Wessanen acquires gluten-free company Mrs Crimble's
Posted: 5 July 2016 | Victoria White, Digital Content Producer | No comments yet
Mrs Crimble's has established itself as a leading brand in the market, famous for its macaroons and broad range of other gluten-free products…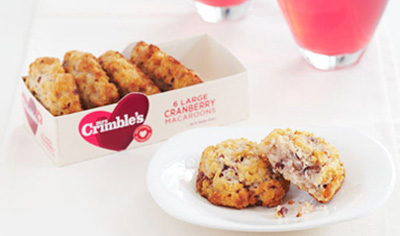 Wessanen acquired UK gluten-free company, Mrs Crimble's.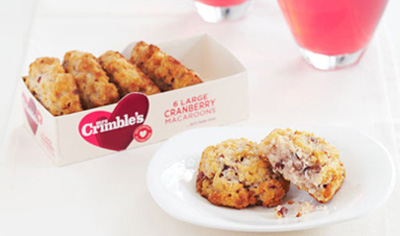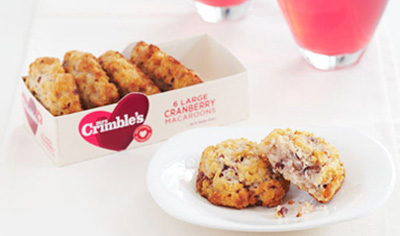 A pioneer of the UK gluten-free market for more than 30 years, Mrs Crimble's, has established itself as a leading brand in the market, famous for its macaroons and broad range of other gluten-free products. Mrs Crimble's net revenue amounted to £12.7m in 2015.
The company has widespread distribution across all channels in the UK, increasing presence internationally and fits very well into Wessanen's existing portfolio of healthy and sustainable brands. Majority of sales are in healthy snacking products, a core category for Wessanen. Mrs Crimble's is expected to benefit from the growth in popularity of gluten-free products and demand from both consumers and retailers.
Commenting on the acquisition, Christophe Barnouin, CEO of Wessanen, said: "The acquisition of Mrs Crimble's is a further step in the execution of our strategy. The brand has great knowledge in gluten-free "sweet-in-between" products and a strong base in the UK.  This acquisition will further strengthen our operations in the UK market and gives us an entry into a strategic growth segment."
The acquisition of Mrs Crimble's is a strong fit for Wessanen – a company that focuses on food that is good for people and for the planet. Wessanen's mission is 'Healthier food, healthier people, healthier planet' – vegetarian products account for 97% of the company's product range.
Related topics
Related organisations