FrieslandCampina enters Pakistani dairy market through Engro Foods
Posted: 5 July 2016 | Victoria White, Digital Content Producer | 2 comments
The acquisition of Engro Foods, which is the second largest dairy company in Pakistan, enables FrieslandCampina to obtain a key position in Central Asia…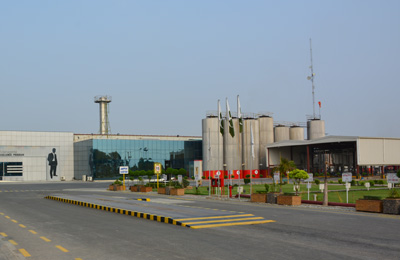 FrieslandCampina is to acquire 51% of the shares in Engro Foods, in partnership with the World Bank Group's International Finance Corporation (IFC) and the Dutch development bank FMO.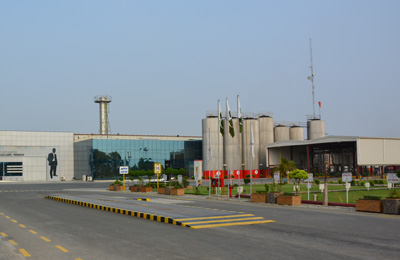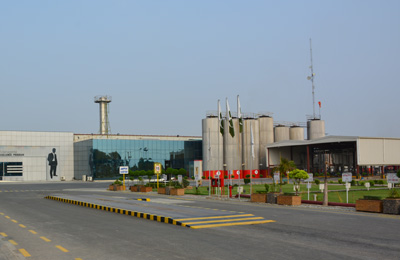 The acquisition of Engro Foods, which is the second largest dairy company in Pakistan, enables FrieslandCampina to obtain a key position in Central Asia. Pakistan is the third largest milk producing country in the world with an annual production of 38 billion litres of milk.
FrieslandCampina expects to benefit from the conversion of the market from loose to packaged dairy consumption that will drive the volume growth of packaged dairy products. At present less than 10% of tradable milk consumed in Pakistan is processed and offered in packages. The conversion is expected to accelerate in the near future as a result of the growing middle income class, a desire for higher quality milk, as well as the increasing urbanisation.
Accelerating FrieslandCampina's route2020 strategy
Commenting on the acquisition, Roelof Joosten, FrieslandCampina, said: "The cooperation with Engro Foods will accelerate FrieslandCampina's route2020 strategy. Through this well organised and highly successful company we will obtain a significant presence in the Pakistani dairy market in which a growing middle class is switching to buying more processed and packaged milk. Engro Foods offers us a basis on which we can build further. This acquisition will contribute to the value creation for our member farmers. We will also contribute to Pakistan's agricultural sector through knowledge transfer of dairy production and our established dairy development programme."
Babur Sultan, CEO Engro Foods, added: "The collaboration with FrieslandCampina will definitely have a big impact on the development of Pakistan's dairy value chain whilst enabling Engro Foods to offer better value to its consumers via an enriched product portfolio as well as strengthening our innovation capabilities. Going forward, I foresee huge advantage out of this partnership for our country, stakeholders, employees, product portfolio and consumers. At the same time, similarities in our strategic direction and corporate culture will create a strong platform for accelerated but sustainable growth for the company."
Engro Foods has a leading position in the Pakistani UHT milk segment
Headquartered in Karachi, Engro Foods was established in 2006 and has since built a leading position in the Pakistani overall UHT milk segment, including the Specialised Tea Creaming segment. The company employs about 1,600 people and has annual revenues of about €450 million. It has a vast network of 1,635 milk collection centres, which collect milk from about 150,000 farmers on a daily basis. The milk, about 300 million litres, is in Sahiwal and Sukkur. In addition, Engro Foods runs its own dairy farm in Nara that produces over 35,000 litres per day with a total herd size of 5,429 animals.
Engro Foods' brands Tarang, Olpers, Omung and Omoré are all leading brands in the Pakistani dairy market.