A global future for UK dairy
Posted: 29 June 2016 | Victoria White, Digital Content Producer | No comments yet
The UK dairy industry has tremendous potential for growth on a global stage, and the ambition and determination to succeed,says Dairy UK's Dr Judith Bryans…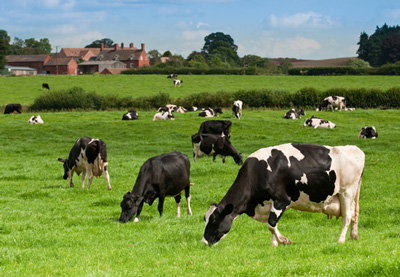 At the annual Dairy UK seminar, 'Going Global: Exports and Dairy's Future', Dairy UK Chief Executive Dr Judith Bryans outlined the growth opportunities available to boost UK dairy exports.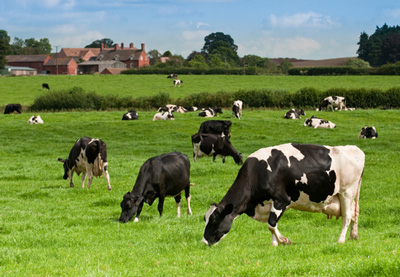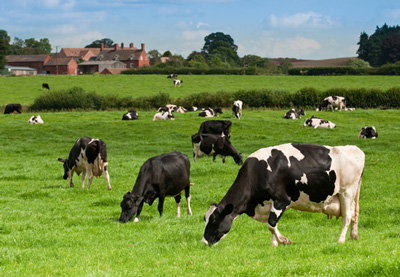 Dr Judith Bryans, said: "Exports are a crucial part of growing and strengthening the dairy industry. The events of the last few days are bound to have a profound impact on our industry and we must ensure we take all the right steps to make our sector more resilient, competitive and profitable.
"Other dairy exporting countries have followed successful paths and set interesting examples in terms of industry-government cooperation to foster growth and develop exports. We can learn from these experiences and ensure that the UK has efficient and cost-effective systems that support export growth while preserving consumer confidence in the safety and quality of UK dairy products."
Identifying key target markets
Throughout the day experts from the UK and global dairy industry discussed how to make current export systems more efficient and cost-effective.
Paul Vernon, Vice-Chair of Dairy UK, explained more: "UK dairy exports have been growing steadily, satisfying the rising demand of dairy products in emerging countries. Our new export strategy identifies key target markets and priorities to effect real change in growth and competitiveness in the international market place.
"Our strategy puts in place a programme of recommendations and actions to create a one-stop shop for dairy exporters, remove trade barriers, establish world-class audit practise and improve the export certification regime."
Government support
During the afternoon Will Armitage of Defra's Great British Food Unit also outlined how the Government can support the industry in order to help facilitate dairy exports and Lone T. Mortensen from the Danish Ministry of Environment and Food spoke about dairy exports in Denmark.
Drawing on the example of Ireland, John Jordan, Chief Executive Officer of Ornua Foods Europe, said: "An effective export strategy must be deliberate – it requires focus, investment and commitment. It is vital to build sustainable routes and develop a strong understanding of both the supply chain and the value chain."
Jacqueline Pieters, Global Head of Food & Agri Sector Banking at Rabobank, also looked at emerging markets. She said: "There are different types of uncertainty that need to be considered when entering new markets. In emerging markets in particular it is important to manage country-specific or regional risks, consider the competition, and understand what is driving demand and supply in the market."