Danone in negotiations to acquire an interest in Michel et Augustin
Posted: 29 June 2016 | Victoria White, Digital Content Producer | No comments yet
Danone has announced that it has entered negotiations to acquire a minority interest in French company, Michel et Augustin…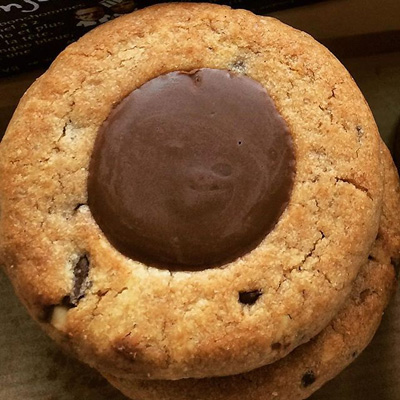 Danone has announced that it has entered negotiations to acquire a minority interest in Michel et Augustin, alongside Artémis and Michel et Augustin's founders.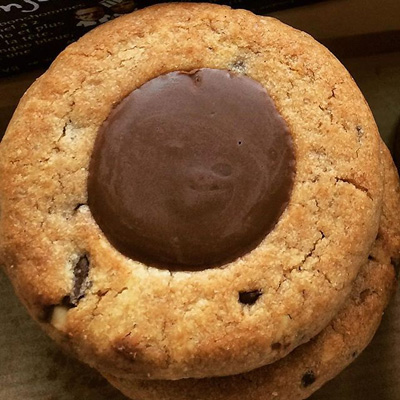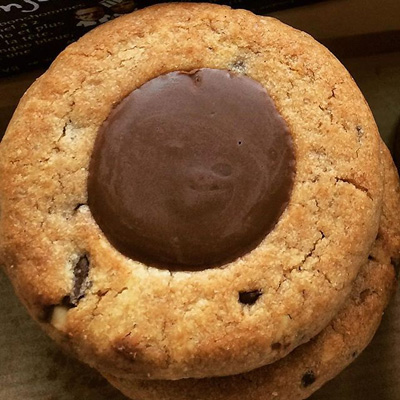 Launched in 2004, Michel et Augustin is a French company that designs and markets an innovative, premium range of biscuits, dairy products, fresh desserts and beverages. In just a few years, it has carved out a solid position in France, leveraging a unique model built on an original entrepreneurial adventure. In 2015, sales totaled around €40 million, a steep rise from 2014.
Danone's expertise would provide strong support to Michel et Augustin, accelerating its international development—particularly in the United States.
First deal by Danone Manifesto Ventures
The deal would be the first by Danone Manifesto Ventures, Danone's newly created corporate venture capital unit based in New York, which will be fully operational later this year. Danone plans to use this new structure to support the development of innovative companies with high growth potential that share its vision of alimentation.
Through Danone Manifesto Ventures, Danone will provide financial and operational support, giving the businesses like Michel et Augustin access to its experienced teams around the world, along with the independence they need to grow their entrepreneurial project.
At the same time, Danone's teams will be able to build on new ideas and practices from younger companies to develop the aims set out in its Manifesto: promote healthier, more sustainable eating practices.
The acquisition, which anticipates a gradual increase of Danone's stake in Michel et Augustin's share capital, remains subject to the information and consultation of Michel et Augustin's employee representative bodies.