Phoenix Group expands with new Nottinghamshire storage facility
Posted: 29 June 2016 | Victoria White, Digital Content Producer | 1 comment
Phoenix Group has increased its footprint by 35% with the expansion of a third operating site to support its plans for future growth…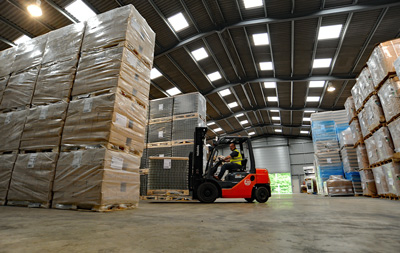 Phoenix Group has increased its footprint by 35% with the expansion of a third operating site to support its plans for future growth.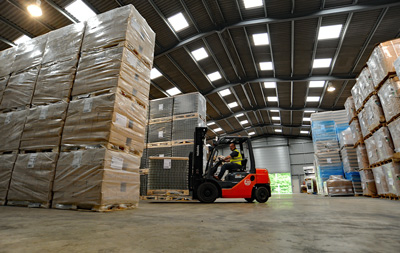 The new facility gives Phoenix an extra 10,000 sq ft of storage capacity, adding to the existing 28,000 sq ft at its processing sites at nearby Newark and Nottingham.
Fully integrated with the firm's custom-built suite of real-time reporting apps, the Sherwood Storage site doubles the company's warehousing and logistics capabilities and comes on the back of a 70% growth in turnover for the business during the last financial year.
Commenting on the new facility, Ben Guy, MD of Phoenix Group, said: "Thanks to this new third site, we'll be able to offer a smoother, more economical service for all of our clients."
Cutting out delays in the manufacturing process
Mr Guy continued: "Storing extra materials close to our other Nottinghamshire sites means we can cut out any potential delays in the manufacturing process. By providing a dedicated, digitised storage facility for our customers, we're helping them to improve their economies of scale by purchasing materials in bulk prior to production and giving them complete oversight of their production from start to finish."
In addition to storing dry packaging materials, the new site has organic accreditation from Organic Farmers and Growers and will also hold cold pressed coconut oil ready for packing for client Vita Coco.
As the largest cold pressed oil facility in the UK, Phoenix Group presses more than 12,000 tonnes of seed every year,  and also offers contract packing and filling services to its clients. MD Ben Guy has recently been announced as a finalist in the Institute of Directors (IoD) East Midlands Director of the Year awards. The winner will be announced on Thursday, June 30.
Related topics
Related organisations