What A Melon wins £50,000 Crowdfunder Award with VOOM 2016
Posted: 29 June 2016 | Victoria White, Digital Content Producer | No comments yet
What A Melon watermelon water has won £50,000 and the prestigious Crowdfunder Award after taking part in VOOM 2016…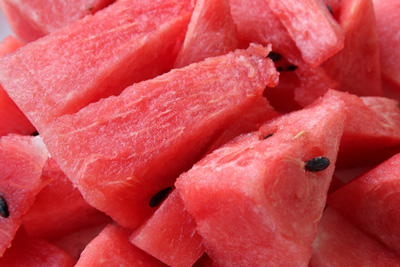 What A Melon watermelon water has won £50,000 and the prestigious Crowdfunder Award after taking part in the UK and Ireland's largest business competition, VOOM 2016.
What A Melon raised over £60,000 while taking part in VOOM as Virgin Media Business partnered with Crowdfunder.co.uk in 2016 to enable pitchers to crowdfund at the same time as gaining votes to pitch to Sir Richard Branson.
In total, businesses taking part in VOOM 2016 raised over £700,000 and a panel of five judges took on the task of deciding which of the pitchers raised the most would win the Crowdfunder Award.
Commenting on the news, Rob Love, Chairman of Crowdfunder said: "What A Melon is a perfect example of a start-up business working with the crowd to launch their product. They are really exciting and we know they are going to go out there and VOOM. They pulled out all the stops with an incredible, innovative campaign and they've got great marketing ambitions. Everyone is going to hear a lot about this business."
Scott Wilkinson, Head of Virgin Media Business VOOM 2016,  added: "VOOM is all about the search for the best business talent the UK and Ireland has to offer. By bringing crowdfunding into the mix, we know that this year, everyone is a winner. Not just for gaining votes and brand awareness, but funds and crowd validation. We've already raised over £700,000 for crowdfunding projects with VOOM, and this is just the start. What A Melon have led the charge, and we can't wait to support them as they start this incredible entrepreneurial journey… What A Melon…. What A Winner!" 
What A Melon gets a support package too
Alongside winning a £50,000 pledge on top of their VOOM 2016 crowdfunding campaign, What A Melon will also benefit from a support package from global outdoor advertising agency, JCDecaux.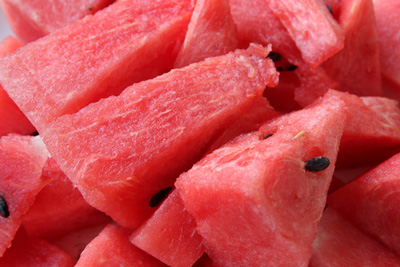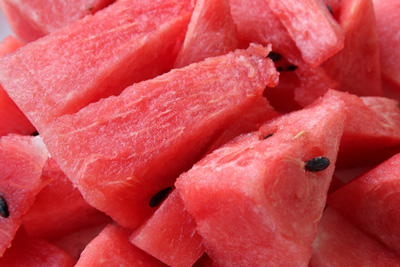 Olly Bolton, Founder of What A Melon, speaks out about the VOOM Crowdfunder Award win: "Crowdfunding in #VOOM has been amazing. We've raised a lot of money, grown our customer base, boosted awareness and audience engagement. It's been a massive win, and we are definitely going to crowdfund again.
"This prize is incredible, we've opened up even more opportunities through #VOOM than we'd ever imagined, including working with some major brands on product distribution."
What A Melon is a small independent, British soft drinks company specialising in modern day health & wellness drinks. People say What A Melon watermelon water is a delicious alternative to coconut water since it's packed full of rehydrating electrolytes. However, unlike coconut water, watermelon water contains the antioxidant lycopene and the amino acid citrulline.