Kellogg establishes eighteen94 to invest in next-generation products
Posted: 20 June 2016 | Victoria White, Digital Content Producer | No comments yet
Kellogg Company is establishing a venture capital fund called eighteen94 capital to make investments in companies pursuing next-generation innovation…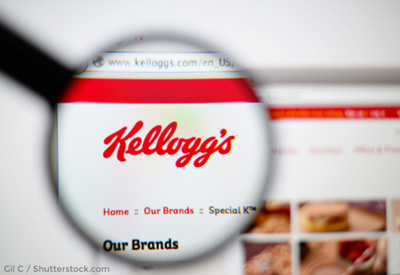 Kellogg Company is establishing a venture capital fund called eighteen94 capital to make minority investments in companies pursuing next-generation innovation.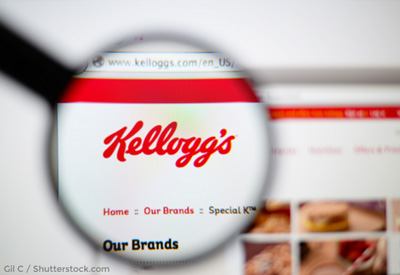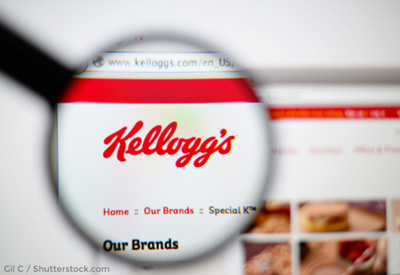 Kellogg Company hopes that eighteen94 capital will bolster the company's access to cutting-edge ideas and treads. The investment mandate includes start-up businesses pioneering new ingredients, foods, packaging, and enabling technology.
Gary Pilnick, vice chairman of Kellogg Company, provided more information on the fund: "As consumer preferences move toward more diverse tastes and trends, the pace of innovation in the packaged food industry continues to intensify.  By investing directly in the most promising entrepreneurs and ventures, we can increase greatly our access to game-changing ideas and trends that could become significant sources of growth for us. At the same time, we will be providing these companies with essential growth capital and access to Kellogg resources and expertise, which will help drive their ideas and businesses. It's truly a win-win."
Investing $100 million in emerging businesses
Eighteen94 intends to invest approximately $100 million.  As a result, it will play an important role in achieving Kellogg's 2020 strategic growth objectives. Eighteen94 will invest in emerging businesses in both Kellogg's core categories and adjacent categories, and in companies that have developed new consumer-driven technologies that could lead to long-term, mutual growth opportunities.  While stage-agnostic, the fund will emphasise early stage opportunities with companies that have demonstrated good product and market fit and have generated initial revenue.
Eighteen94 will be managed by Simon Burton, managing director, a 10-year executive at Kellogg who also has extensive investment experience in the Consumer Products sector and with start-ups. In addition, Kellogg has partnered with Touchdown Ventures, which specialises in corporate venture capital, to assist with management of the fund.
"We want to help take our partners' innovative spirit and passion as far as they can go," said Burton.  "We want to help create the ideal conditions for growth; that's why we believe that eighteen94 will become the destination for ideas."