Müller Milk & Ingredients to invest £15m in its Bellshill dairy
Posted: 31 May 2016 | Victoria White, Digital Content Producer | No comments yet
Müller Milk & Ingredients is to invest £15m in its dairy at Bellshill to create Scotland's fresh milk and ingredients centre of excellence…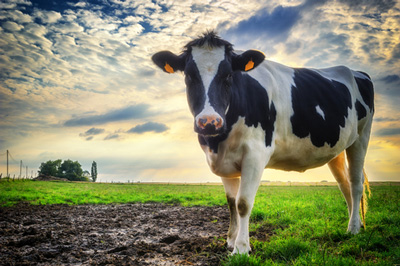 Müller Milk & Ingredients is to invest £15m in its dairy at Bellshill to create Scotland's fresh milk and ingredients centre of excellence.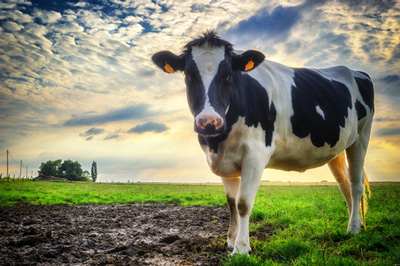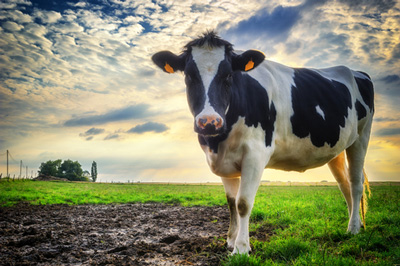 The investment over the next three years will include a new cream filling hall, high speed production lines, expansion of site processing capabilities and investment in site infrastructure to modernise the dairy and improve efficiencies and competitiveness, whilst giving the dairy the capability to broaden the range of products it is able to make with milk produced by Scottish farmers. Müller is also continuing to investigate further opportunities to grow its business in Scotland as it seeks to build a diverse dairy business in the UK.
Müller to close East Kilbride and Aberdeen dairies
Following consultation Müller has confirmed that it will close its smaller dairies in East Kilbride and Aberdeen. A total of 225 posts are affected across the Aberdeen and East Kilbride sites.
Commenting on the news, Andrew McInnes, Managing Director of Müller Milk & Ingredients said: "We recognise that this change will affect our colleagues at both sites and farmers in the North East but this announcement is a key step towards building a sustainable, diverse and future focused dairy business in Scotland and the UK
"Unfortunately the status quo was not sustainable within our Scottish dairy network, with both Aberdeen and East Kilbride dairies operating well-below capacity. By investing in Bellshill we will be better able to optimise the value in the milk we buy from dairy farmers."
Müller has agreed to offer all 43 farmers supplying the Aberdeen dairy the opportunity to continue supplying the business if they wish to do so, conditional to a 1.75ppl charge which reflects the cost of transporting the milk they produce from Aberdeen to Bellshill for processing.
Farmers who don't wish to continue supplying Müller will avoid this transport charge and their contracts will terminate on expiry of 12 months' notice, giving them time to make alternative arrangements for their milk production.