Nestlé invests €80 million in Nunspeet infant nutrition factory
Posted: 13 May 2016 | Victoria White, Digital Content Producer | No comments yet
The factory in Nunspeet will be expanded with an innovative technical installation for the production of Infant Specialities…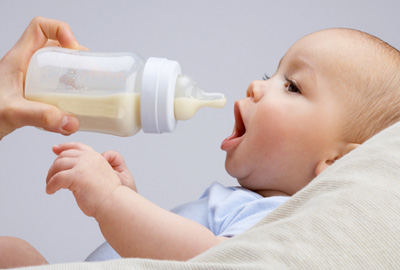 Nestlé has invested €80 million in its infant nutrition factory in Nunspeet.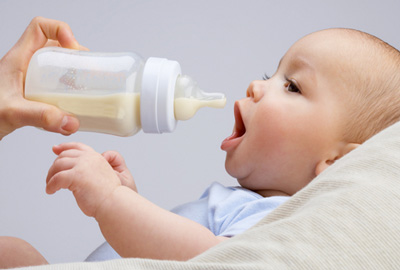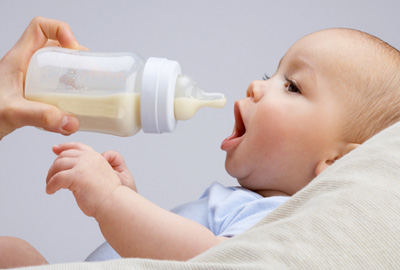 Commenting on the investment, Marc Boersch, CEO of Nestlé Netherlands, said: "The Netherlands and Nestlé are linked together since 1869 when our first product was sold here. Our infant nutrition factory has its roots in Nunspeet since 1895. Our presence for a long period of time has made us feel part of the Dutch society. In addition, we consider that Nestlé and The Netherlands has established a successful collaboration built upon the large amount of valuable expertise that is present here in the field of food technology and the inspiring Dutch innovation infrastructure. We consider our investment in the factory as an investment for a continuous fruitful connection in the future with The Netherlands".
Nunspeet factory to be expanded
The factory in Nunspeet will be expanded with an innovative technical installation for the production of Infant Specialities. This nutrition range has been developed for Nestlé Health Science at the Nestlé Product Technology Centre in Konolfingen (Switzerland) for babies with protein allergies. The new capacity in Nunspeet will be operational in 2017.
Food allergies are on the rise with a large increase seen in the last 10 years. Food allergies in babies has reached 10% in some industrialised regions.
This investment creates additional employment during the built up phase. For the more than 300 employees, this expansion and modernisation confirms the importance of the Dutch factory for Nestlé and provides job security for the future.