Exports of UK gin, beer and wine to USA reach a record £361 million
Posted: 26 April 2016 | Victoria White, Digital Content Producer | No comments yet
Enough gin to pour 580 million gin and tonics was enjoyed in the US last year as exports rose 9% to a record £159 million…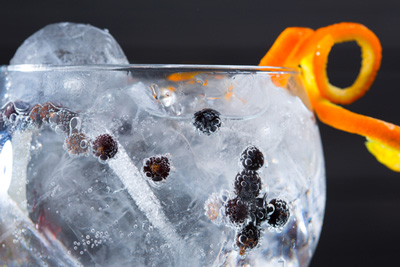 US exports of UK beverages reached a record £361 million last year, Environment Secretary Elizabeth Truss has said.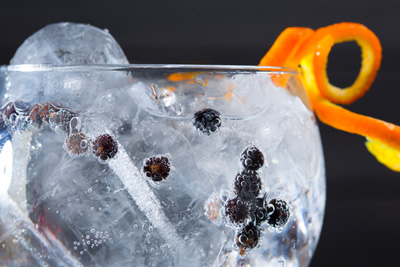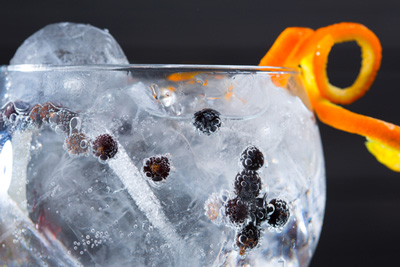 More than 220 million pints of ale, including from Yorkshire's Ilkley Brewery and Aberdeenshire's Brew Dog, were shipped to the States in 2015 worth a record £164 million. This is up 35% since last year. Enough gin to pour 580 million gin and tonics was enjoyed in the US last year as exports rose 9% to a record £159 million – in part thanks to a UK revival led by fashionable artisanal producers like Sipsmith and Hoxton. And sales of English sparkling wine have helped boost overall wine exports to the US by 23%.
"Business is booming"
Speaking during an event, Environment Secretary Elizabeth Truss commented on the export figures: "Business is booming for our iconic drink brand in the States. From our world class gins to beloved ales, it's fantastic to see brands so synonymous with British culture becoming the drinks of choice in bars, clubs and restaurants across the US.
"We already export nearly £2 billion of food and drink here every year – but we can do a whole lot better. I want to give our food and drink entrepreneurs every opportunity to drive up these figures, delivering jobs and prosperity back home."
Miles Beale, Chief Executive for the Wine and Spirits Trade Association (WSTA), added: "This is a massive achievement for our Great British gin and English wine makers. They are rightly very proud to be making exceptional quality British products now sought after at home and across the world."
The UK is the biggest exporter of gin in the world, exporting to 139 countries. 55% of British gin is exported overseas, making up 70% of global supply and was worth £421 million in 2015.