Müller proposes reversal of Hanworth dairy closure plans
Posted: 22 April 2016 | Victoria White, Digital Content Producer | No comments yet
Müller Milk & Ingredients has proposed to reverse the planned closure of its Hanworth dairy, one of the country's largest glass bottle milk factories…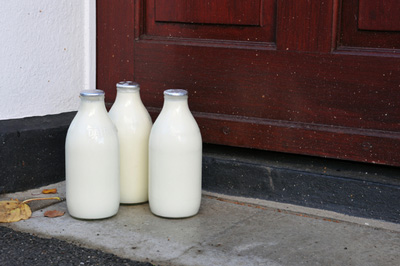 Müller Milk & Ingredients has proposed the reversal of the planned closure of its Hanworth dairy, one of the country's largest glass bottle milk factories.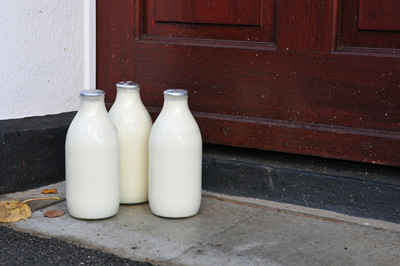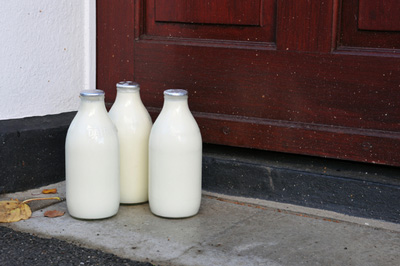 The announcement helps to secure the future of the traditional British glass milk bottle.
Müller also plans to rejuvenate and expand its milk&more doorstep delivery business, which delivers milk and other daily essentials to more than 600,000 homes across the country.
The moves follow Müller's acquisition of Dairy Crest's dairy operations in December and a subsequent review of the milk&more business and the Hanworth dairy near London, which were both part of the deal. Dairy Crest had announced the closure of Hanworth, which was founded in 1847 and was one of the first dairies to introduce pasteurisation in 1912, but the proposals to reverse the closure could secure future employment for up to 170 employees based there. Müller will now fully consult with all employees at the site.
The milk&more business, comprising 1,190 milkmen and women, and the Hanworth dairy will be integrated into a new, single business led by Patrick Müller.
Hanworth Dairy an "integral part of the supply chain"
Commenting on the proposal, Patrick Müller, Head of milk&more, said: "When Müller acquired Dairy Crest's dairy operations in December we committed to taking measured decisions as quickly as possible to build a sustainable fresh milk business in the UK.
"This was an easy decision to make. milk&more is a great business driven by employees who are talented, committed and passionate about what they do, and the Hanworth Dairy is an integral part of the supply chain for the doorstep delivery business.
"We are confident that our proposals will be welcomed by customers and employees alike and we look forward to discussing the future with them."
milk&more Milkman of the Year 2016, Neil Garner, said: "This is brilliant news!" He added: "Milk has been delivered in glass bottles to homes across the country for over 100 years and I for one am delighted that this great British tradition is to continue."