Managing Dairy Volatility conference coming to Northern Ireland
Posted: 13 April 2016 | Victoria White, Digital Content Producer | No comments yet
The Ulster Farmers Union and Dairy UK (NI) have launched plans for a major conference next month to focus on dairy volatility…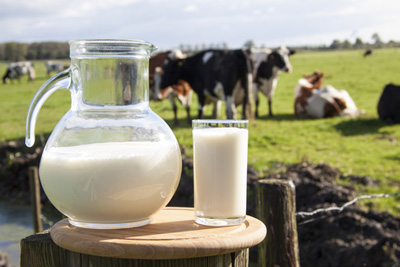 With low market prices lasting longer than in any previous dairy price cycle, continuing market imbalance is hitting all parts of the dairy supply chain, says Dairy UK.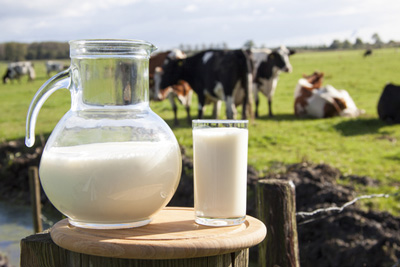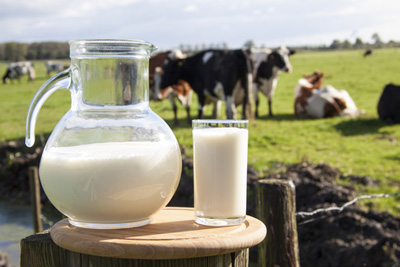 Recognising this is a global issue, the Ulster Farmers Union and Dairy UK (NI) have launched plans for a major conference next month to focus on how this issue is being tackled internationally. It will bring together a panel of international experts to look at key aspects of dealing with volatility and managing margins.
Speaking at the launch, UFU president, Ian Marshall, and Dairy UK (NI) chairman, Paul Vernon, admitted there were no quick-fix solutions to the current crisis in the industry. Ian Marshall said: "That cannot however be an excuse to do nothing.  We are working with the banks and others on the short term cash flow crisis – but we have to go beyond this to creating an industry with a stable long term future, and central to that are new ways to reduce price volatility for farmers."
Mr Vernon said the conference was about bringing to Northern Ireland key players from the global dairy supply chain to consider how to deal with the uncertainty that volatility brings to the whole of the dairy supply. He said: "If we fail to find new ways to tackle this we are accepting that we will continue to live with uncertainty. That cannot be a foundation for an industry that wants to grow to take advantage of the opportunities that will return to dairy markets.  Getting out of one crisis and waiting for the next one is the alternative to radical thinking on volatility and margin management."
The purpose of the conference is to explore the role of government policy in helping dairy businesses to manage margins, by comparing policy approaches in EU and USA, and to gain insight into how dairy farming and dairy processing businesses are being managed in the current environment.
The Conference "Managing Dairy Volatility" will be held in the Lagan Valley Island venue in Lisburn on Thursday 5 May 2016 starting at 9am and concluding at 3.30pm.  It will be chaired by Kevin Bellamy, Global Dairy Strategist from Rabobank.
The international speakers are:
Jim Mulhern, CEO National Milk Producers Federation (NMPF) and exponent of Margin Protection in the USA;
Peter Blogg (Chicago Mercantile Exchange);
David Dobbin (CEO United Dairy Farmers);
Steen Nørgaard Madsen (Danish Dairy Board/ARLA);
Robbie Turner (Rice International);
Peter Lee (European Investment Bank);
Jay Waldvogel (Dairy Farmers of America).
Further details on the conference will be available early next week at www.dairycouncil.co.uk.