Adams Foods and Adams Food Ingredients take on new Ornua identities
It has been announced that Adams Foods will be known as Ornua Foods and Adams Food Ingredients will become Ornua Nutrition Ingredients…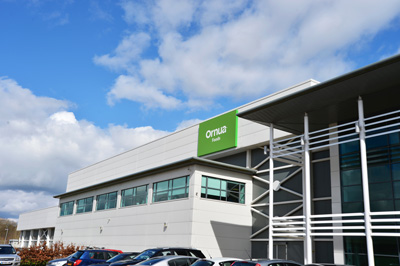 Adams Foods and Adams Food Ingredients, coming into line with that or their parent company, Ornua, are to be renamed.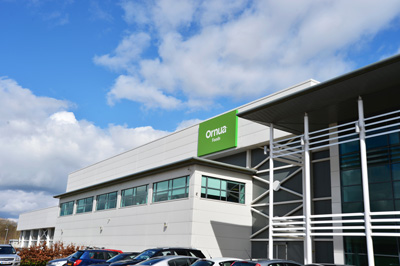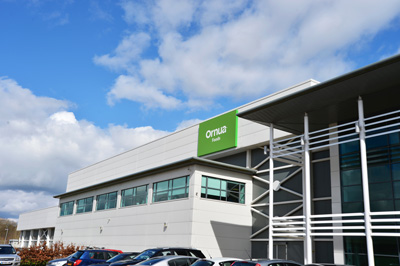 Adams Foods will be known as Ornua Foods and Adams Food Ingredients will become Ornua Nutrition Ingredients. Ornua says the new identities reflect the importance the company places on their continuing growth and development in what is a key market for the Group. 
Over the last seven years Ornua has invested in the region of £75 million in establishing the two businesses as leaders in their respective UK markets. 
Ornua Foods will continue to be the leading supplier of British and Irish cheddars and territorial cheeses to the UK retail market.  With a turnover of over £386 million in 2014, today it supplies approximately 15% of all cheese consumed in UK and over 40% of the hard cheese sold in UK retailers.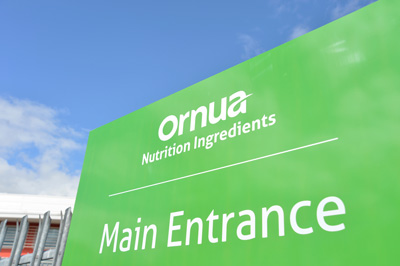 Ornua Nutrition Ingredients supplies a comprehensive range of high quality nutrition ingredients to the UK, European and global food industry.  With a turnover of around £35 million, it focuses on delivering sourcing, blending, innovation and packing excellence and operates from its modern BRC Version 7 Grade AA accredited facility in Leek Staffordshire.
Both businesses can harness the group R&D experience
Adopting the Ornua name reinforces that both businesses can benefit from the financial, operational and commercial strength of their parent company. The new identity also highlights that both businesses can harness the group experience in areas such as R&D, innovation and supply chain. 
Commenting on the new identity John Jordan, Chief Executive of Ornua Foods Europe, said: "Bringing our identity into line with that of the Group confirms Ornua's commitment to being a leading supplier of British and Irish cheese to the UK market building upon our established relationships with major UK customers, suppliers and partners. At the same time, it will enable both UK businesses and their staff to be more engaged with and more relevant to achieving Ornua's vision of becoming a leading global dairy organisation."
Alastair Jackson Managing Director of Ornua Nutrition Ingredients, added: "Our new name highlights the business' commitment to achieving our vision of becoming a world class supplier of nutritional ingredients through focusing on understanding our customers' needs and meeting them through a combination of partnership, innovation and continued investment. It also reinforces the fact that we can draw upon the support and capabilities of the wider Ornua Group and in particular its growing innovation expertise in nutritional ingredients."