PM says 600,000 alcohol industry jobs safer in a reformed EU
Prime Minister David Cameron has warned that jobs and investment could be put at risk if the UK leaves the EU and has to renegotiate bilateral deals…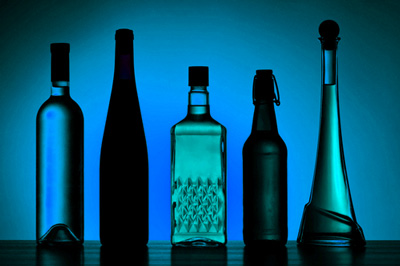 With the EU referendum only a few months away, Prime Minister David Cameron has said almost 600,000 jobs in the UK alcohol industry will be safer in a reformed European Union.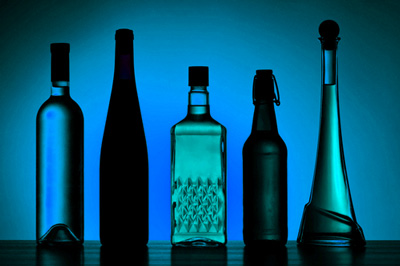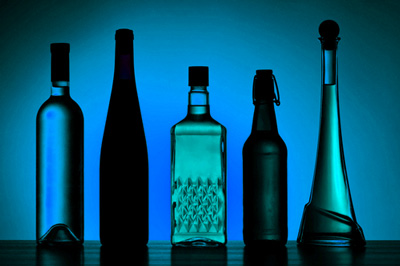 Britain's wine and spirits industry made £1.8 billion in EU exports for the UK economy last year.
The country's alcohol industry also makes hundreds of millions a year from 35 free trade deals struck by the EU with over 50 countries. For example, trade deals the EU has with South Africa and South Korea are worth £250 million to the UK.
Since the EU signed a deal with South Africa, UK gin exports have increased from virtually nothing to over £2 million. And gin exports to South Korea have trebled in the 4 years since a 2011 free trade agreement.
Prime Minister David Cameron has warned that jobs and investment could be put at risk if the UK leaves the EU and has to renegotiate bilateral deals for alcohol sales with these countries and the EU.
EU free trade talks are also under way with the US, India and China, which could open up new growth opportunities for the British alcohol industry.
A third of UK wine and spirit exports, worth £1.8 billion a year, currently go to the EU, meaning a vote to remain in a reformed union would protect the huge industry from potential future trade barriers, rules and regulations which could keep British products out.
A substantial chunk of the UK's export business comes from importing international wine from countries around the world and repackaging it for sale in the EU. This trade relies on 24 separate deals that the EU has with countries including Australia, South Africa and the US. All of these would have to be renegotiated if Britain left the EU.
90% of respondents to a WSTA survey said they wanted Britain to remain in a reformed EU
In a survey by the Wine and Spirits Trade Association (WSTA), 90% of respondents said they wanted Britain to remain in a reformed EU.
The UK produces 4.5 million bottles of wine a year from its 470 vineyards and 135 wineries. The country exported 30 million bottles of gin and 183 million bottles of whisky to the EU in 2015.
WSTA chief executive Miles Beale said: "The vast majority of our membership is clear that the industry will better be able to invest, grow and create jobs if the UK remains in the single market. The industry needs a powerful UK voice within the EU to ensure that we can shape and influence regulations that will impact on the trade and its access to the EU's 500 million consumers.
"It is clear that the UK spirit sector's strong exports performance and our place at the centre of the international wine industry are hugely positive for the UK and its consumers. There is real concern that this would be put at risk as a result of the UK exiting the EU."