Boccard to outfit Danone's new early life nutrition plant
Boccard Food & Beverage was selected by Danone Nutricia Early Life Nutrition to provide the equipment for all of its fluid preparations…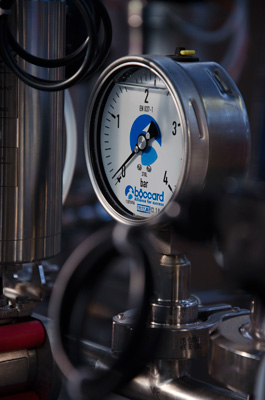 Boccard Process Solutions and Danone are to partner for the outfitting of the new plant for Danone's Early Life Nutrition Division in the Netherlands.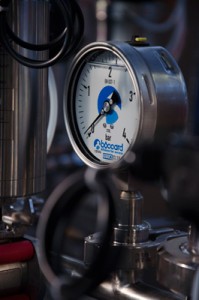 This large-scale project is intended to meet the growing demand for international early life nutrition brands from the world's leader in the area of fresh dairy products.
Boccard Food & Beverage was selected by Danone Nutricia Early Life Nutrition to provide the equipment for all of its fluid preparations. The budget of nearly 30 million euros includes the delivery of raw materials, the metering of powdered inputs, the mixing of the ingredients, heat treatment, hydrolysis, ultrafiltration, evaporation, CIP (clean-in-place) stations, etc. These key technologies will be installed upstream of the drying systems in the new plant being built in Cuijk, the Netherlands, with production scheduled to start by the end of 2017.
Boccard's facilities comply with Danone's sustainable development targets
Commenting on the partnership, Philippe Marie, the head of the Food & Beverage Excellence Center at Boccard, said: "We sincerely thank Danone's Early Life Nutrition division for placing its trust in us. Our project management know-how and our solid experience with fluid food procedures worldwide are real strengths that we are delighted to share. Our facilities comply with the most stringent requirements in terms of hygienic design and with Danone's requirements in terms of sustainable development targets, combining energy efficiency and respect for environmental standards."
Franck Neraud, the Key Account Manager for Danone at Boccard Process Solutions Food & Beverage, added: "One key element of our success is the substantial amount of work we've done with the production schedules that our teams have developed, based on a very detailed analysis of our customer's needs, in order to determine the proper scale for a facility that closely meets its needs while also complying with the criteria for sustainable development and productivity."