Saucy Fish Co. announce further expansion in the US
Saucy Fish Co.'s ever popular range of fish and sauce products will now be stocked in 800 Publix Super Markets across the southeast of the US…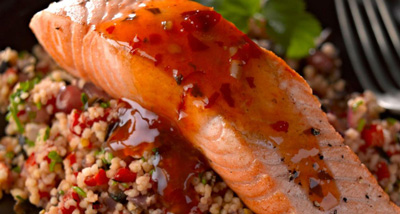 Icelandic's Saucy Fish Co. has today announced further expansion in the United States.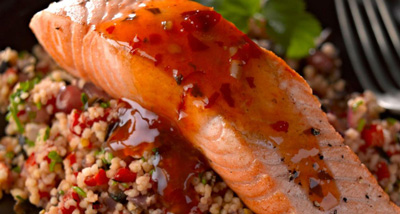 Their ever popular range of fish and sauce products will now be stocked in 800 Publix Super Markets across the southeast.
Webinar: eBook: Thermo Fisher Scientific Food Integrity Collection 2017
Over the course of the year Thermo Fisher Scientific have provided expert comment on a whole swathe of issues including food fraud, origin testing and labelling regulations. This collection also provides access to Thermo Fisher's Food Authenticity webinar series for 2017, where experts delve into olive oil characterisation, gelatin speciation, honey and chromatography, and more.
This news follows a string of international export announcements from the Grimsby based CoolBrand, including expansion across America.
Starting this month, Publix shoppers can purchase two products from The Saucy Fish Co.'s precooked Ready to Eat range; Smoked & Roasted Salmon Fillets with Sticky Maple Sauce and exclusive to Publix, Roasted Sweet Chili Salmon Fillets with Tomato & Chili Chutney. 
Commenting on the expansion, Paul Macis, International and Business Development Manager at The Saucy Fish Co. UK, said: "We're really pleased to have secured another listing in the states and Publix and their customers who have come to expect superior value are a great match for The Saucy Fish Co. With a focus on international expansion throughout the year, we expect to see sales figures double in 2016."
In the five years since launch The Saucy Fish Co. brand has revolutionised the British chiller aisle and are now emulating this success overseas. It entered the US market in March 2014 and has dedicated US social channels and a bespoke website for US consumers: saucyfishco.com 
Related organisations
Related industry sectors