ICL Food Specialties to exhibit its on-trend solutions at IFFA
ICL Food Specialties is a leading technology resource for ingredient systems that manage protein more effectively…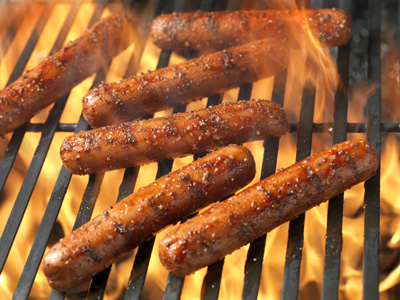 ICL Food Specialties, a leading technology resource for ingredient systems that manage protein more effectively, will be exhibiting at IFFA this year.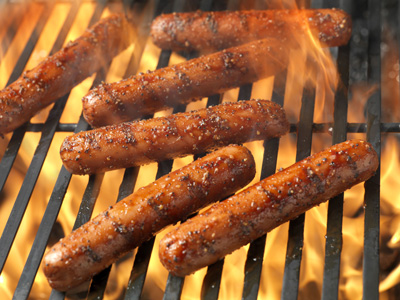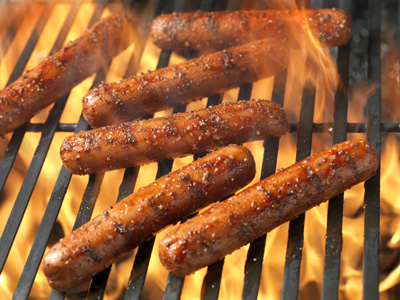 ICL's solutions not only solve functional formulation challenges, but the company says they also help deliver cost-saving solutions.
During the show attendees can visit the ICL Food Specialties booth to experience "expertise that inspires" by sampling on-trend solutions including: meat alternative vegetarian hot dogs made without soy proteins; reduced sodium frankfurters; vegetarian and ham Pâté, the latter also available as a clean label formulation; and sauces that demonstrate a customisable and balanced flavour profile.
"At IFFA we will show solutions that combine our traditional strengths in texture and stability with the newly added expertise in taste," said Bernd Gießmann, Lead Market Segment Meat, Poultry & Seafood and Culinary, ICL Food Specialties. "This comprehensive portfolio of products and unparalleled knowledge allows the industry custom and unique solution opportunities to satisfy evolving needs."
Ingredient systems can be complex and are often times reliant upon other complimentary products to deliver the best results. ICL's highly-skilled application experts understand the delicate art of product formulation and work in partnership with customers to create innovations that satisfy ever-changing market and consumer trends.
You can visit ICL Food Specialities at IFFA in Hall 4.1 at booth D40 in Frankfurt from 07 to 12 May 2016.