Barry Callebaut closes acquisition of Kievit vending activites
This transaction enables Barry Callebaut to strengthen its position in the European Vending segment, driving increased product range and innovation…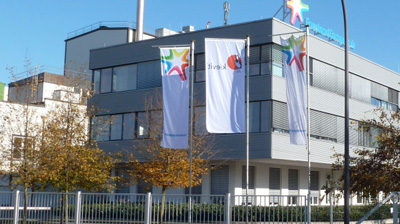 Barry Callebaut, the world's leading manufacturer of high-quality cocoa and chocolate products, today announced that it has successfully closed the acquisition of the commercial beverages vending activities of FrieslandCampina Kievit.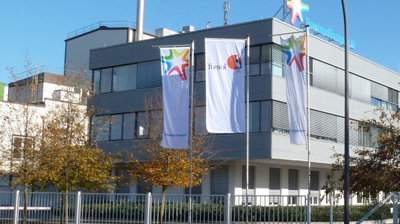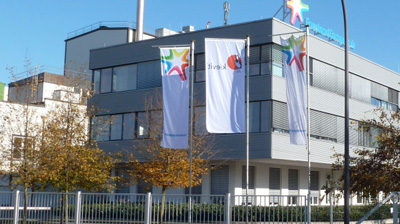 The vending activities of FrieslandCampina Kievit mainly involves sales of products used in coffee and chocolate vending machines. 
Commenting on the announcement, Andrew Fleming, Vice President Beverages, said: "Barry Callebaut is pleased to close this agreement with FrieslandCampina and establish the leading cocoa beverage business. Barry Callebaut complements its capabilities to increase support for its customers and drive category innovation."
The parties have agreed not to disclose any financial details of the transaction.
Kievit to focus on its core activities
This transaction enables Barry Callebaut to strengthen its position in the European Vending segment, driving increased product range and innovation. FrieslandCampina Kievit will focus on its core activities, i.e. high quality (foaming) creamers, food ingredients and micro-encapsulates for the global beverage and food industry, including the vending segment.
Commenting when the acquisition was announced in November 2015, Tine Snels, executive director FrieslandCampina Ingredients, said: "This agreement allows both companies to focus on their strengths and provides future prospects for the location Lippstadt."