National Salt Awareness Week 2016
Posted: 29 February 2016 | Victoria White | 1 comment
Monday 29th February to Sunday 6th March is Consensus Action on Salt and Health's (CASH) 17th National Salt Awareness Week…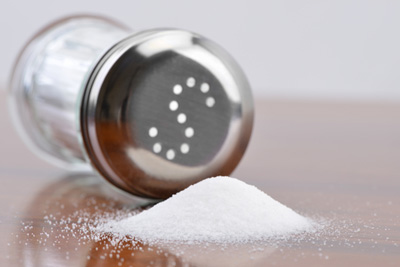 Monday 29th February to Sunday 6th March is Consensus Action on Salt and Health's (CASH) 17th National Salt Awareness Week.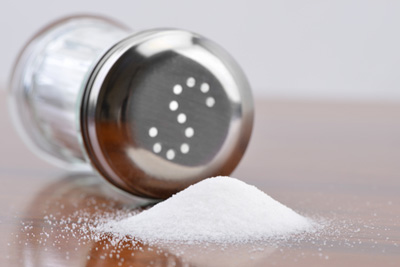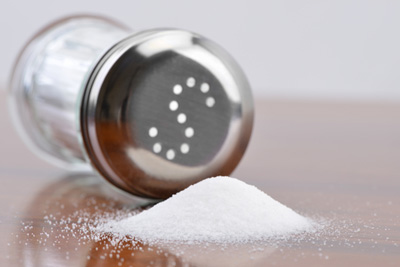 Set up in 1996, CASH has been working with the food industry to bring about a reduction in the amount of salt in processed foods as well as salt added to cooking. Many people now know that eating too much salt is bad for their health and are actively looking to cut down. CASH says this is in stark comparison for a few years ago, when the dangers of salt on health were unknown to the general public. Thanks to the efforts of the food industry, government and health organisations like CASH, salt is well and truly on the health agenda across many countries worldwide. Indeed, some food groups now have up to 50% less salt now than 10 years ago.
However, despite the progress that has been made to date, CASH says we are still well away from the UK maximum daily salt limit of 6g. CASH says many foods still have lots of hidden salt in them. The health organisations says while consumers have a responsibility to read the labels and choose foods with less salt, it is down to the food companies to provide consumers with low salt options. As such, during Salt Awareness Week, CASH has said it will be calling for more action from everyone: government, the food industry, catering sectors, health professionals and the general population.