PureCircle recruits Unilever executive as new Chief Financial Officer
Posted: 19 February 2016 | Victoria White | 1 comment
PureCircle has signed an agreement with Mr Rakesh Sinha to take over as Chief Financial Officer from Mr William Mitchell…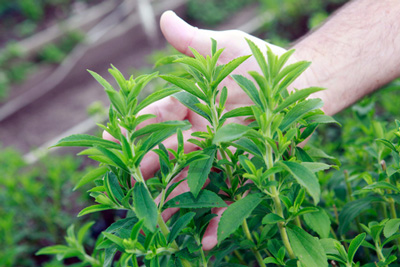 PureCircle, a leading producer and marketer of high purity stevia ingredients, has signed an agreement with Mr Rakesh Sinha to take over as Chief Financial Officer (CFO) from Mr William Mitchell.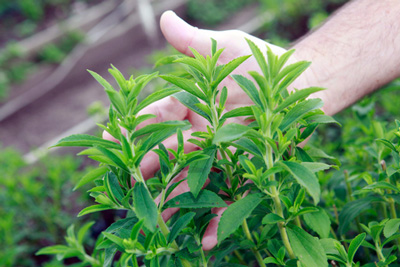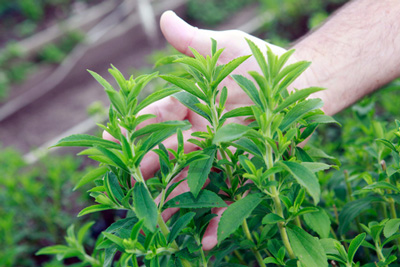 Mr Sinha will join the Company from Unilever where across his 17 year career he has held a number of senior finance and strategic roles in both developed and emerging markets, including Finance Director of the Australian & New Zealand Ice-cream business and CFO of Unilever Taiwan & Hong Kong. Mr Sinha is currently CFO (Latin America, South and Eastern Europe) at Unilever Food Solutions.  Mr Sinha brings with him a strong track record of commercial leadership, profitable growth delivery, and strategy development and deployment. Prior to joining Unilever, Mr Sinha worked for BHP Billiton and Time-Life International.
Mr Sinha will join PureCircle on 25 April 2016 and will be based at the Company's head office in Kuala Lumpur, Malaysia. Following a suitable handover period working with Mr Mitchell, it is anticipated Mr Sinha will join the Board as an executive director and take over from Mr Mitchell as Chief Financial Officer on his retirement from that role later this year. 
Commenting on the recruitment of Mr Sinha as new Chief Financial Officer, the Chairman Paul Selway-Swift said: "In seeking a replacement CFO we undertook a global search looking for candidates with the relevant experience, personal capacity and drive to help take the Company to the next level of its development. The Group has major long term growth plans and we are delighted to have secured the services of Rakesh Sinha to support and help lead those plans. We believe he will bring to PureCircle a great combination of relevant industry knowledge, proven international experience, strong leadership to our finance team and a valuable contribution to our Board."