Andean Grain and Bioriginal team up for chia oil partnership
The announcement follows Andean Grain's recent approval under European Union Novel Food regulations to legally market chia oil within Europe…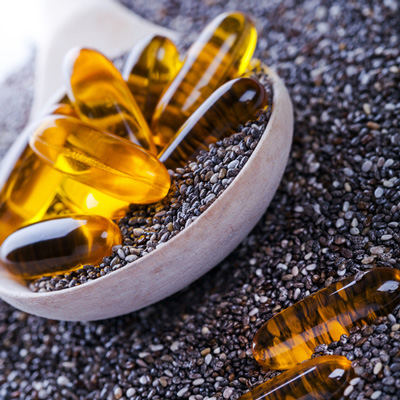 Andean Grain and Bioriginal have announced a new partnership to produce and market cold pressed chia oil, following Andean Grain's recent approval under European Union Novel Food regulations to legally market chia oil within Europe.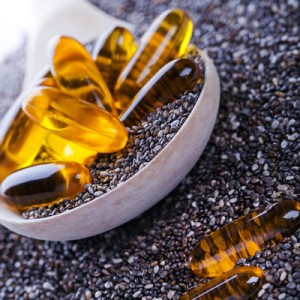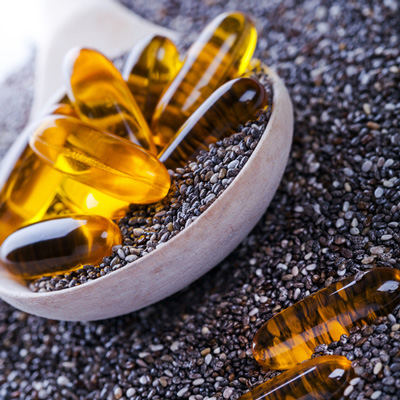 The partnership brings together Andean Grain's strength in producing and supplying chia seed with Bioriginal's in-depth expertise in the production of Omega ingredients and oils. Together ensuring full traceability and the highest standards in chia oil production.
"We are proud to offer the highest quality chia oil available on the market and are thrilled to be working with Bioriginal, who share our passion for nutritious and heart-healthy Omega-3 products", said Thomas Spillane, Director of Andean Grain Products Ltd., based in London.
Andrean Grain sources its chia from the foothills of the Andes
Andean Grain produces sustainable chia directly from the foothills of the Andes Mountains in South America and processes it via a cold pressing process that ensures it retains its impressive nutritional properties. Their chia oil contains 63-64% Omega-3 fatty acids (ALA), and approximately 20% Omega-6 fatty acids, together with high levels of antioxidants and other nutrients.
Chia oil also has a variety of applications, such as a nutritional addition to foods and beverages, consumed directly, processed into softgels for a food supplement and numerous applications in cosmetic and skin care products.
"The collaboration with Andean Grain has been wonderful, and we look forward to creating a market success together with this beautiful high quality and versatile product", said René Van Hoorn, Director Infant Milk Formula / Natural & Organic for Bioriginal.
Related topics
Related organisations