Analysts forecast a decline in the juice market in Europe
According to Technavio analysts, the juice market in Europe is expected to decline at a CAGR of over 2% by 2019…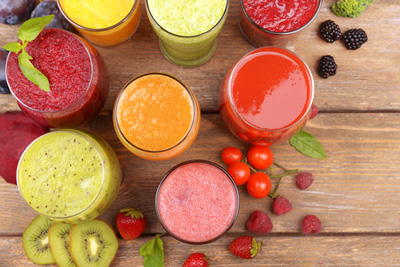 Analysts forecast the juice market in Europe to decline at a CAGR of over 2% by 2019, according to the latest Technavio report.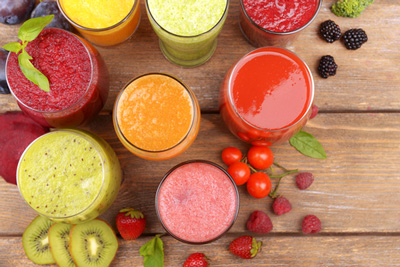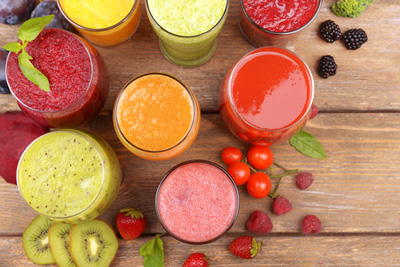 The report covers growth prospects of the juice market in Europe for 2015-2019. Based on product platform, the market is divided into the following segments: 100% fruit juice from concentrate, nectar, fruit drink, 100% fruit juice not from concentrate, and vegetable juice. To calculate the market size, the report considers the revenue from and volume consumption of juices in Europe.
Technavio's report highlights four major factors that are expected to impact the juice market in Europe:
Introduction of products based on stevia
The rising health and wellness consciousness among consumers is leading to high demand for products that contain natural ingredients and fewer calories. This demand has driven manufacturers to introduce products based on stevia.
"Danone launched Proviva 50 in February 2014, which is sweetened with stevia and is available in flavors like orange, mango, raspberry, blackberry, tropical, blueberry, and redcurrant. In 2013, PepsiCo launched the Trop50 fruit juice range, which is sweetened with the herbal extract stevia, under its Tropicana brand. The product is available in various flavours like orange, orange and mango, apple, and pomegranate and blueberry," says G Vijay Sarathi, lead non-alcoholic beverages analyst at Technavio.
New flavours
One of the important drivers of the juice market in Europe is the introduction of new flavors to cater to the changing consumer demand. In 2014, WILD Flavors and Specialty Ingredients launched a new flavour of juice that is a blend of strawberry and lime.
"Mixed fruit flavours are also gaining popularity in the juice market in Europe as they offer a different taste and help the manufacturers to keep the raw material price low, helping them to differentiate their product from those of competitors. Pomegranate and blueberry, mango and passion fruit, pumpkin and mango, and guava and passion fruit are some of the mixed fruit flavours that are gaining popularity in Europe," says Vijay.
Regional brands gaining prominence
Even though the market is dominated by international players like Coca-Cola and PepsiCo, regional players have a significant market share in several European countries and their influence among consumers is increasing, which is making consumers buy more regional brand products. For instance, in Denmark, the market is dominated by Rynkeby Foods, which has a market share of 39% in the off-trade volumes. In Austria, the juice market is dominated by Rauch Fruchtsäfte, which offers a wide range of products in the mid to premium price range.
Innovative marketing campaigns
The innovative marketing campaigns rolled out by juice drink manufacturers are another one of the key drivers of the juice market in Europe. Juice drink manufacturers are rolling out campaigns targeted at specific segments of the population, mainly children and teenagers. In 2013, Oasis, a French juice brand, rolled out TV commercials aimed at children and employed cartoon fruit icons to grab the attention of children. The brand has a major presence in online media, with a following of about 3.2 million fans on Facebook. In July 2014, Tropicana launched a global advertising campaign for its 100% fruit juices under the title 'It's good to be alive'.