Katjes' Magic Candy Factory voted top innovation at ISM
Katjes' Magic Candy Factory, the world's first food-certified 3D printer for fruit gums, took first place among the top innovations at ISM…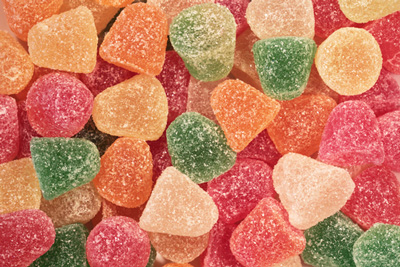 Several hundred visitors took part in the voting for the top innovations from the New Product Showcase of ISM again this year.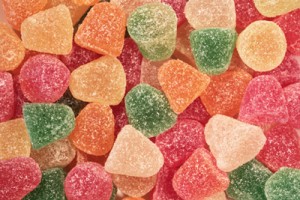 The top three winners of this year's prize were announced as:
Katjes Magic Candy Factory – 3D printer for fruit gums
Heimatgut – coconut crisps – wasabi
Boncha Boncha – edible digital selfie
ISM says the three top products stand for the creativity and diversity of the international sweets and snacks industry.
At ISM, Katjes presented the Magic Candy Factory, the world's first food-certified 3D printer for fruit gums. In just a few minutes, fruit gums in different designs, colours and flavours were printed out in front of the eyes of the trade visitors: Individual sweets for every occasion. All products from the Magic Candy Factory are vegan, as well as gluten and lactose-free. They are exclusively made out of natural fruit and vegetable extracts and without animal gelatin. Katjes took first place among the top innovations of the ISM New Product Showcase with this innovation.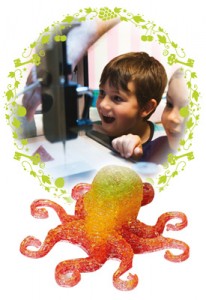 Second place went to an innovative snack product: Spicy wasabi-flavoured coconut crisps. The high-energy snack variation is naturally vegan, gluten-free and not fried. The relatively young company, Heimagut, is based in Hamburg.
A company from Taiwan took third place. "You can eat everything you can see!" – even the selfie that is applied to sweets and lollies by Boncha Boncha and which stands out because of its excellent print and colour quality. The company from Taiwan takes orders via its website and responds completely to its customers' requirements. The sweets made out of isomalt can be ordered in various flavours and are thus equally suitable as a give-away for promotion purposes or as a personal gift.