FSS agrees radical measures to improve the Scottish diet
FSS has accepted the suggestion of giving manufacturers and retailers 12 months in which to come up with an alternative acceptable solution to a sugar tax…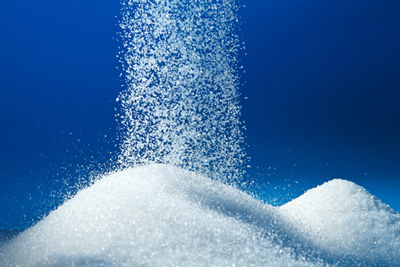 Food Standards Scotland (FSS)'s Board has considered wide-ranging proposals on measures to improve the diet of the Scottish public.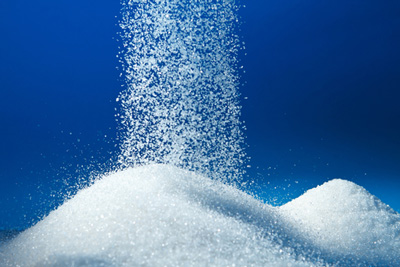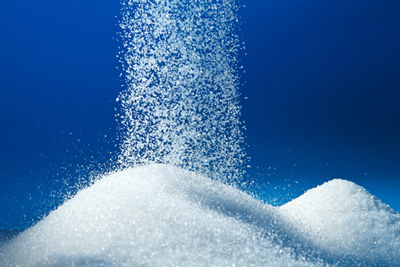 These proposals range from consideration of a sugar tax to regulation around food and drink promotions. Portion size reduction and tougher targets for reformulation of foods and drinks were considered, alongside a number of other proposals.
FSS says that these recommendations, which will now be put to Scottish Government Ministers, are designed to tackle head-on the growing obesity crisis in Scotland.
Ross Finnie, Chair of FSS, said: "The FSS Board was clear that as the sole body with statutory responsibility for diet and nutrition its leadership role is vital in affecting the changes in the paper.  We know that we have been missing the Scottish dietary goals for the past 15 years2, despite the range of changes already made, so the Board's view is that a raft of alternative, more radical, measures and interventions must be considered and introduced if we are to have the impact that is needed.
"The Board agreed that it was vital that Food Standards Scotland works with industry to set out the evidence to support introduction of these measures in Scotland. We know that in Mexico, a 10% tax reduced the purchase of sugar-sweetened soft drinks by 12%."
12 months to come up with alternative to a sugar tax
Finnie added, "It's key that industry plays its part in finding solutions, which is why we accepted the suggestion of giving manufacturers and retailers 12 months in which to come up with an alternative acceptable solution to a sugar tax, and to propose action when it comes to re-weighting promotion of foods in favour of healthier options. But there should be no doubt that we are committed to improving dietary outcomes in Scotland, so if industry proposals fall short, we believe we should actively pursue other avenues, including taxation."
Independent research, commissioned by Food Standards Scotland4, showed that over half (54%) of adults in Scotland claimed to be happy with the idea of unhealthy foods being taxed in order to decrease the price of healthy foods.  16% said it would depend on the amount of tax involved.  The same number (54%) claimed a tax on unhealthy foods would encourage them to buy and eat less unhealthy foods.