Princes invests again in its Bradford soft drinks factory
Princes, one of Europe's fastest growing food and drink groups, has invested again in its Bradford soft drinks factory this year as part of an ongoing programme of investment in its manufacturing operations…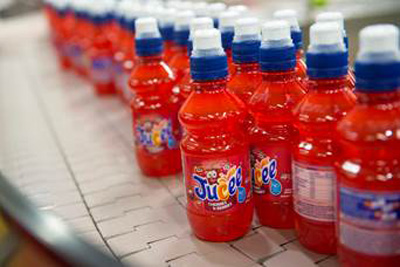 Princes, one of Europe's fastest growing food and drink groups, has invested again in its Bradford soft drinks factory this year as part of an ongoing programme of investment in its manufacturing operations.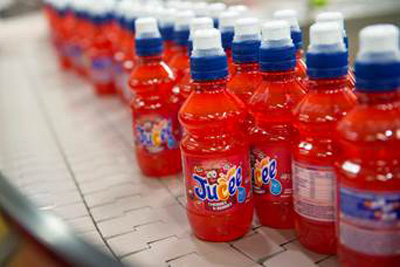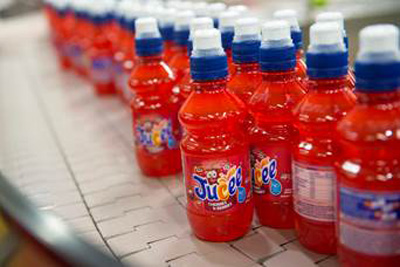 The move, which has seen Princes install a new Ready-To-Drink bottling line, follows significant investment over the past two years including the launch of a new on-site warehouse and state-of-the-art ingredients processing centre.
The new line produces 250ml and 500ml bottles – increasing capacity at the site and giving scope for further growth and development of new products.
Bradford soft drinks factory produces over 400 million bottles each year
The Bradford site, which employs more than 350 people, is Princes' largest soft drinks manufacturing site – producing in excess of 400 million bottles of soft drinks each year.  As well as supplying customer own brand soft drinks, the site also produces Jucee , the fourth largest UK squash brand by volume and the only squash brand that has no added sugar in any of its products.
Commenting on the investment, Ruth Simpson, Corporate Relations Director for Princes, said: "We are absolutely committed to investing in our manufacturing sites and are continually reviewing our facilities to ensure their efficiency and ability to meet changing consumer needs. 
"The installation of a new Ready to Drink bottling line opens up additional capacity to meet consumer demand for our products and to develop new ones and firmly cements our commitment to soft drinks production in Bradford."