Ornua acquires its first manufacturing base in China- Ambrosia Dairy
The Ambrosia acquisition is the latest in a series of significant investments by Ornua, targeting new routes to market for Irish dairy products…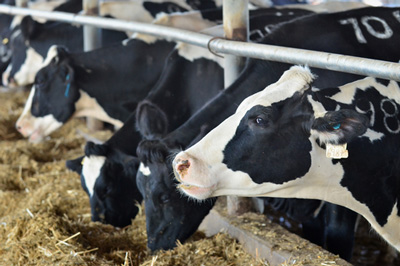 Ornua has acquired the Shanghai-based dairy manufacturer, Ambrosia Dairy.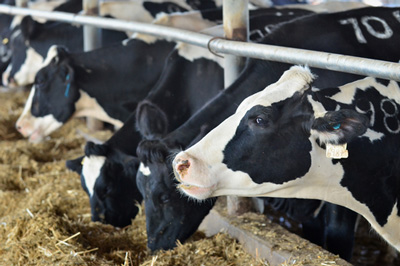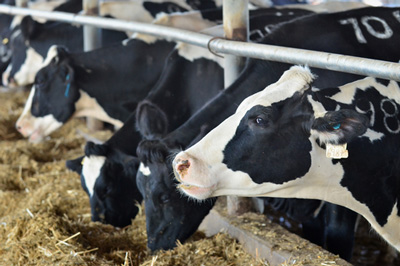 Ambrosia dairy supplies dairy products including sour cream, yoghurt and speciality cheeses to the high end retail and Food Service markets in the Shanghai region. 
The acquisition provides Ornua with its first manufacturing base in China and will will provide an entry point into supplying dairy ingredients to the rapidly growing Chinese Food Service industry.  The addition of domestically produced premium cheeses to the Ornua product range will complement the existing range of Kerrygold Irish milk products already on sale in China.  These products occupy similar shelf space in retail outlets and the newly expanded product range will help Ornua leverage sales opportunities for Irish dairy produce in premium Chinese markets.
The Ambrosia facility will also include a New Product Development centre that will focus on developing cheese products that meet the specific tastes of the Chinese consumer.  
Ambrosia Dairy acquisition latest in a series of investments by Ornua
The Ambrosia acquisition is the latest in a series of significant investments by Ornua, targeting new routes to market for Irish dairy products.  The last 18 months has seen Ornua invest in acquisitions and significant capital expenditure in Africa, Germany, Ireland, Saudi Arabia, Spain, the UK and the US. It comes just weeks after the opening of a new powdered milk packaging factory in Nigeria. 
Welcoming the acquisition Kevin Lane, CEO of Ornua said: "This acquisition is another important milestone in Ornua's growth as a global supplier of quality dairy products.  We are buying an excellent dairy enterprise which allows us to significantly grow our Chinese business in one step. It provides us with a manufacturing base in China and brings on board a team with local knowledge and expertise, complementing our own existing in-market operation.  Ambrosia Dairy is particularly well known for the quality of its cheeses and it has been at the forefront of the development of the domestic cheese market in Shanghai."