Brown-Forman sells Southern Comfort and Tuaca to Sazerac
Brown-Forman, one of the largest American-owned companies in the spirits business, has agreed to sell Southern Comfort and Tuaca to Sazerac for $543.5 million…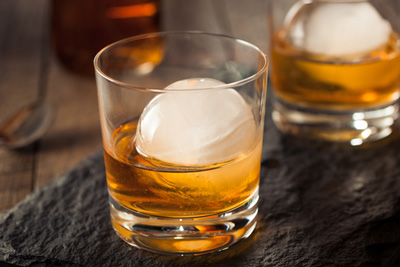 Brown-Forman Corporation, one of the largest American-owned companies in the wine and spirits business with brands such as Jack Daniel's and Chambord, has reached an agreement to sell its Southern Comfort and Tuaca trademarks to Sazerac for $543.5 million.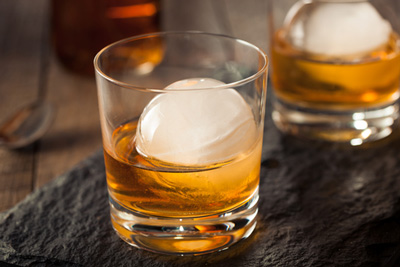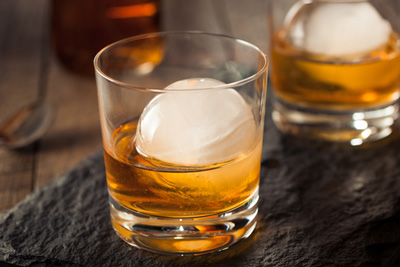 Brown-Forman's Chief Executive Officer Paul Varga said the decision to sell these brands "reflects the company's evolving portfolio strategy and a continuation of its efforts to focus resources on its highest strategic priorities".
"We're proud of the work undertaken over the years by our employees and partners on behalf of Southern Comfort and Tuaca," stated Varga. "Both brands played important roles in the Brown-Forman success story, and we will have fond memories of the enjoyment they brought to consumers, our partners, and to Brown-Forman."
Sazerac "excited about the opportunity" to acquire Southern Comfort and Tuaca
"We are very excited about the opportunity to acquire such iconic brands. Brown-Forman has done an excellent job of building both brands over the years and we are looking forward to many more years of successful brand building." said Mark Brown, President / CEO of the Sazerac Company.
The sale of these brands is expected to close by the beginning of March resulting in a one-time operating income gain for Brown-Forman of approximately $475 million in fiscal 2016.
Goldman, Sachs & Co. and Gibson, Dunn & Crutcher LLP advised Brown-Forman in this transaction.
Cooley LLP provided legal advice to Sazerac. Wells Fargo Securities provided Sazerac financial advice and led the committed financing for the transaction.