Campden BRI certified as an MRS Partner Company
The new MRS Partner Company status follows the opening of a new dedicated, state-of-the-art consumer centre by Campden BRI in the Midlands…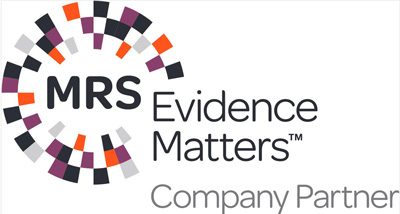 Food and drink research company Campden BRI has been certified as a Market Research Society (MRS) Partner Company.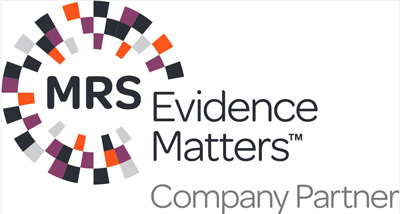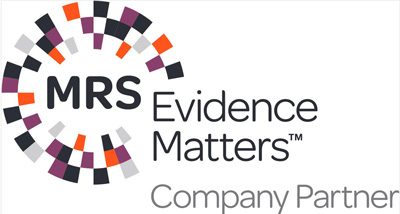 The MRS is the world's leading research association. 
Campden BRI is one of a few UK food and drink research specialists to have partner status.
The new MRS Partner Company status follows the opening of a new dedicated, state-of-the-art consumer centre by Campden BRI in the Midlands and builds on their existing relationship with the Market Research Society.
As an MRS Company Partner, Campden BRI has to ensure that it upholds the standards of excellence laid out in the MRS Code of Conduct and the MRS Quality Commitment.
MRS Partner status demonstrates Campden BRI's commitment
Commenting on the announcement, Peter Burgess, Head of Consumer and Sensory Sciences at Campden BRI, said: "We work with some of the world's biggest brands and retailers in the food and drink industry. Our MRS Partner status demonstrates our commitment to provide our clients with the highest research standards for both our food and non-food consumer research. It comes at a very exciting time for us, with the opening of our new state-of-the-art Midlands consumer centre and the expansion of our consumer insight activities."
Campden BRI specialises in the practical application of technical excellence to support the food and allied industries through analysis and testing, operational support, research and innovation, and knowledge management. It is the world's largest membership-based food research organisation, with over 2400 members from around 80 countries. It has nearly 400 staff based at its three sites: Chipping Campden (Headquarters), Nutfield (Surrey – brewing division), and Budapest (Hungary).
Its activities include assuring the safety of food and drinks, food processing and manufacturing support, food analysis and testing, training and publishing. Each year it hosts hundreds of business visits and trains around 6,000 people from food and drink companies worldwide.