Haas at ProSweets 2016
At ProSweets 2016 in Cologne, you can take the opportunity to explore Haas' booth and encounter the company's latest innovations…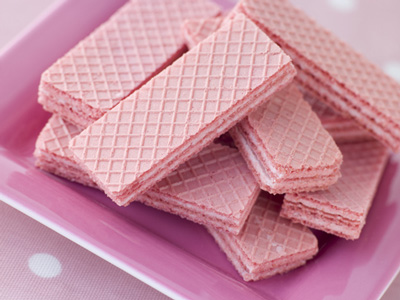 Visit Cologne at the beginning of February 2016 and discover the latest developments from Haas Food Equipment.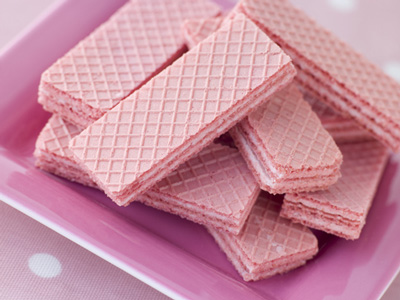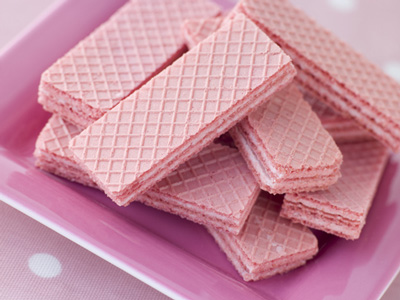 ProSweets, the international supplier fair for the confectionery industry, will be held again parallel to ISM, the world's largest trade fair for sweets and snacks, in Cologne, Germany, at the Koelnmesse exhibition venue from 31 January  – 3 February 2016. There, visitors to the exhibition can take the opportunity to explore Haas' 220m2 booth and encounter the company's latest innovations.
Franz Haas Free-Shape Cutter meets the demand for different wafer shapes
At ProSweets, Franz Haas Wafer is going to exhibit the Free-Shape Cutter. The demand for different shapes, even in flat wafers, has inspired Haas to develop a different cutting technique: free-shape cutting. The freely moving cutting wires allow easy cutting from simple to complex shapes. Due to the high speed of the wires, the Franz Haas Free-Shape Cutter produces clean cutting surfaces and prevents sticking of the wires or breaking of the wafers. After cutting, the finished wafers are fed to either packaging or may be transferred to further processing. Visitors to the exhibition can see a live demonstration of the free-shape cutting process and taste wafers in various shapes.
Also, Franz Haas Convenience Food is going to exhibit baking tongs for Centre-Filled Cakes and molded cones, while Haas-Mondomix will be presenting the Cream Skid, a system for aerating different creams and fillings.
ProSweets attendees can visit Haas in Hall 10.1 at booth no. G-008.