Consumers demanding more natural soft drink flavours, says Canadean
Canadean's latest Quarterly Beverage Tracker reports illuminate a noticeable migration towards local fruits and natural flavours in the European soft drinks market…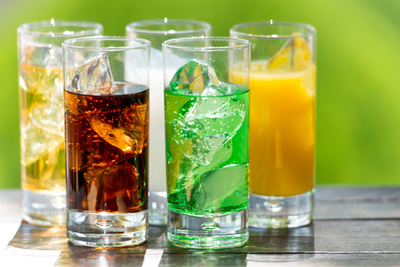 Canadean's latest Quarterly Beverage Tracker reports contain a special focus section on soft drinks flavour trends and innovations, which illuminate a noticeable migration towards local fruits and natural flavours in the European market.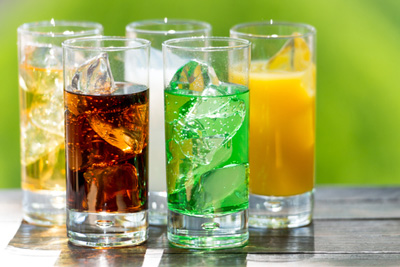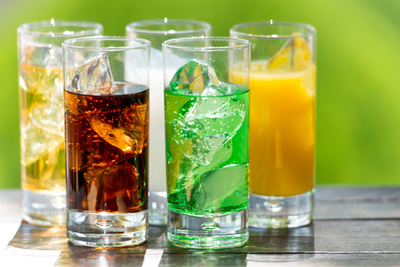 The burgeoning consumer preference for healthy, functional beverages with natural flavourings made from local fruits and herbs continues to influence new product development, according to the reports.
Raspberry variants are enjoying significant success in Austria, largely thanks to the further expansion of the Keli brand (ZF Getraenke). The flavoured water category also benefited from the introduction of raspberry variants of Waldquelle (Karlovarské Mineralni Vody), Voeslauer Balance (Ottakringer) and Roemerquelle Emotion (Coca-Cola) in 2014.
In the Czech Republic, bottlers have been employing flavour innovations to galvanise consumer interest, notably in still drinks and carbonates. Traditional flavours such as lemon have been squeezed by a plethora of unique flavours such as herbs, tree flavours such as birch or horse chestnut, fruit mixes and many others including cactus and lychee.
Trend may lead to a craft segment for soft drinks
Estonian consumers are striving for healthier beverages, with additional vitamins. Last year saw the introduction of Vitamineral water (Olvi Group), which was highly successful, with additional flavours launched this year. Aura Active Shake (Olvi Group), also aimed at health conscious consumers, performed successfully in 2014, with berries mix and apple/cherry variants added this year.
Canadean explained the motivation for trying new natural flavours for many consumers is inextricably linked with the trend towards healthier beverage choices. Whether this mounting demand for natural ingredients will develop into a discernible craft segment for soft drinks, similar to that seen in the beer and cider categories, is debatable.
Canadean added that for producers to entice these floating drinkers into one overriding artisanal segment, they must strive to deliver flavours that complement any added value benefits and endure beyond the novelty stage.