General Mills acquires Brazilian yoghurt company Carolina
A leading regional dairy products producer, Carolina is especially known for its strong regional yoghurt brands, Carolina, VeryGurt and Gluck…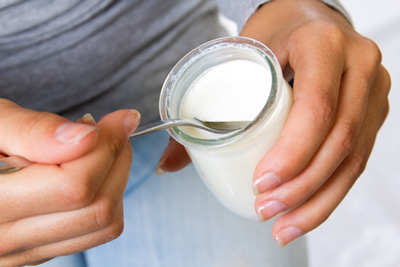 General Mills has acquired Brazilian yoghurt maker Carolina Administração e Participações Societárias Ltda., a privately-held dairy products company headquartered in Ribeirão Claro, Paraná, Brazil.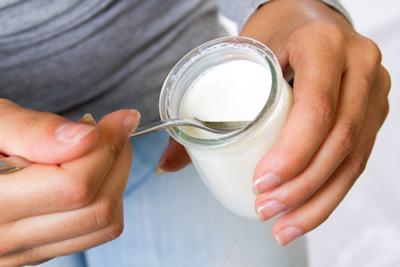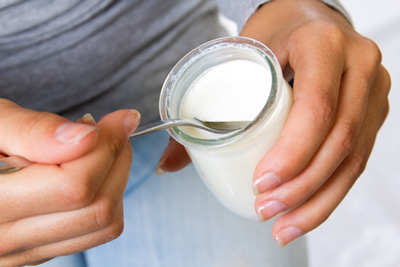 A leading regional dairy products producer, Carolina is especially known for its strong regional yoghurt brands, Carolina, VeryGurt and Gluck. Operating primarily in southern and southeastern Brazil, Carolina sources milk from farmers in the dairy-rich region of Paraná, and markets more than 20 different dairy product lines.  Carolina has significant regional operating, sales and distribution infrastructure.    
"We are delighted to add Carolina's strong brands and talented team to General Mills' growing international business," said Chris O'Leary, General Mills' Executive Vice President and Chief Operating Officer – International.  "Carolina's strong capabilities in yoghurt and dairy will accelerate General Mills' growth in Brazil. We plan to invest and build on the strong Carolina product portfolio, leveraging our own expertise and the Carolina team to grow and expand in Brazil – a very important market for General Mills International."
Carolina founder Maurício Araújo said, "We are pleased to see our Carolina brands and businesses joining General Mills. As a family-owned company, it was important to us to join a company that shared Carolina's values of 'doing the right thing' as we continue to grow our business. The global capabilities of General Mills will help our talented and committed Carolina employee team continue to grow our brands and businesses. We look forward to accelerating the growth of Carolina for years to come."
Yoghurt is a growing category in Brazil
"Brazil is a strategic market for General Mills, and yoghurt is a growing category," added Olivier Faujour, President, Global Yoghurt and Ice Cream for General Mills. "Carolina's quality brands and products match perfectly with General Mills' company mission, which is to serve the world by making food people love. General Mills' global dairy capabilities will complement and build upon Carolina's already strong reputation for quality products and dairy 'know-how.'  It should be a perfect fit that will allow us to bring even more delight to Brazilian consumers with superior quality yoghurt and dairy products."
As one of the biggest economies in the world, Brazil is an attractive consumer market for General Mills.  A majority of its 200 million people now belong to the middle class and domestic consumption is an important economic driver.  Yoghurt is also an attractive category within the Brazilian market.  Not only is the yoghurt category growing strongly, but there is ample room for additional growth, with Brazilian yoghurt consumption per capita still well below other key markets in Latin America.