Nestlé to use 100% cage free eggs in US products by 2020
Nestlé is developing pilot projects with its suppliers and World Animal Protection to establish a roadmap for sourcing cage free eggs in Europe and the rest of the world…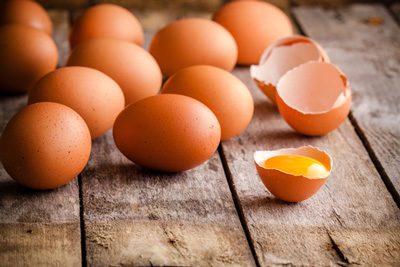 Nestlé has announced that it will transition to using only cage free eggs in all of its US food products within the next five years.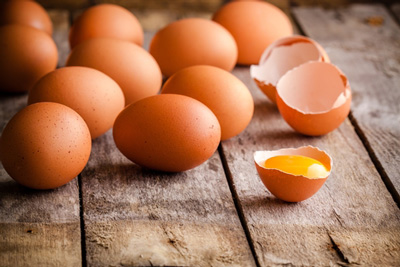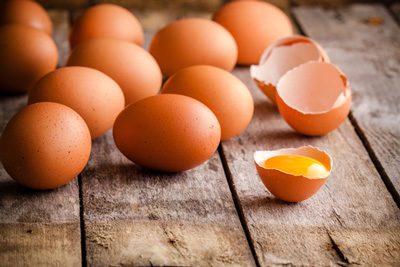 Nestlé uses approximately 20 million pounds of eggs annually to help create some of its well-known American food brands, including Häagen-Dazs, Dreyer's and Edy's ice creams, Nestlé Toll House cookie dough and Buitoni pasta. Eggs are also an important part of Lean Cuisine and Stouffer's breakfast items.
"Our products are in the fridges and pantries of socially-conscious consumers across the United States, and we share their belief in the importance of responsibly-sourced ingredients," said Paul Grimwood, Chairman and CEO of Nestlé USA. "The move to using exclusively cage-free eggs is one more way that we're responding to consumers and establishing a precedent for farm animal welfare."
Nestlé developing pilot projects for cage free eggs in Europe and RoW
The pledge to use exclusively cage free eggs in the US by 2020 builds on Nestlé's significant commitment on farm animal welfare. As part of this commitment, the company outlined its plan to eliminate specific farming practices, like tail docking for cattle and pigs, gestation crates for pigs and veal crates. Nestlé works with World Animal Protection and SGS to assess its suppliers against these commitments.
"We are proud to partner with Nestlé who are listening to their customers' concerns and putting animal welfare at the forefront of their purchasing power," said Martin Cooke of World Animal Protection. "They are taking a responsible approach to their sourcing of eggs, which will ultimately improve the lives of millions of hens. Major food companies like Nestlé have the power to bring about positive change at every level of the supply chain."
Nestlé is developing pilot projects with its suppliers and World Animal Protection to establish a roadmap for sourcing cage free eggs in Europe and the rest of the world.