Metal cans achieve high growth in packaged water category
Despite their negligible share, metal cans managed to increase by 17% in the global packaged water market and are slowly beginning to register more significant regional volumes, says Canadean…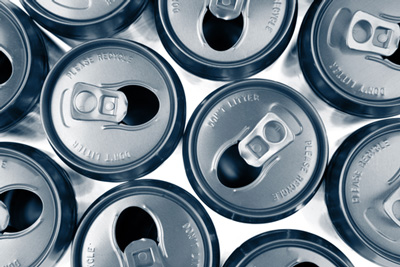 Canadean's latest soft drinks research has shown that metal cans achieved the highest volume growth of any packaging material in the packaged water category.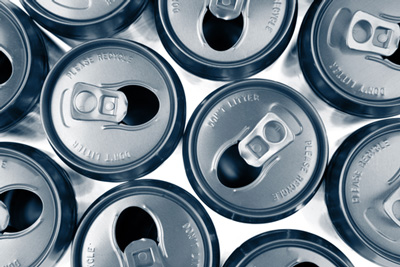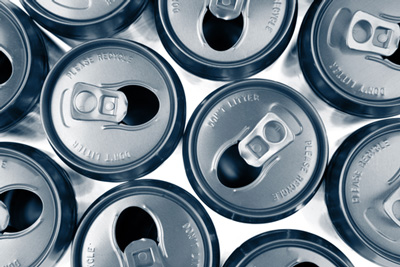 Despite their negligible share, metal cans managed to increase by 17% in the global packaged water market and are slowly beginning to register more significant regional volumes. Metal moved up to third place in West Europe, overtaking HDPE, and expanded by more than 34% in North America. This trend has also been evident in Latin America where cans grew by 11% thanks to the success of the 23.7cl size in Mexico. 
"In an increasing range of markets the growth of metal cans is driven by the success of flavoured sparkling water, mimicking the look and feel of traditional carbonates", says Chris Strong, analyst at Canadean. By contrast, carbonates volumes held in metal cans fell by 1% in 2014 as consumers vacate the category in favour of healthier alternatives. "This is a development which is likely to continue as concerns over sugar intake increase and packaged water erodes further into the carbonates category." 
Great potential for metal cans
Metal cans offer sustainability advantages and major producers can be expected to continue to invest in developing new technologies for beverage can production, light-weighting techniques and improvement in can functionality. Offering different size formats targeting a range of consumption occasions  and consumer groups all offer profitability opportunities.
In the years ahead, Canadean says metal will continue to follow the growth trend in the packaged water category and is expected to increase by a further 9% during 2015. Although consumption in the traditional canned carbonates market will strengthen over the next few years, producers are seeking to take advantage of the health trend by offering innovative flavoured water alternatives. In a category where PET and other pack materials have typically held sway; there is great potential for metal cans to play a key role as new water products emerge.