Ornua sells majority stake in DPI Specialty Foods to Arbor Investments
Ornua will maintain a minority stake in the DPI business and DPI's existing senior management will continue to lead the organisation and operate its eight distribution facilities…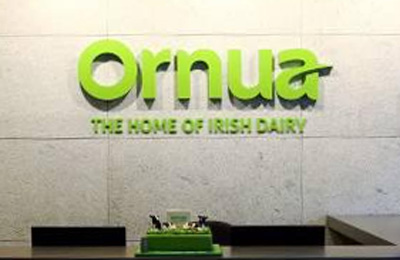 Ornua, an agri-food commercial co-operative head-quartered in Dublin, has sold a majority stake in its US specialty foods distribution business, DPI Specialty Foods, to Arbor Investments.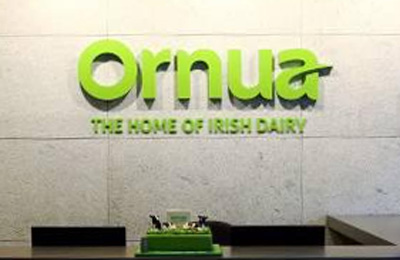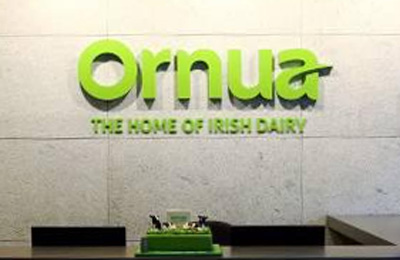 DPI is a leading specialty food distributor and provider of customised sales, marketing and logistics solutions to national, regional and independent retailers and Food Service operators across the US. Ornua will maintain a minority stake in the DPI business and DPI's existing senior management will continue to lead the organisation and operate its eight distribution facilities.
Ornua says the sale of DPI is consistent with the co-operative's strategy of reallocating capital and assets to support its continuing investments in enhanced routes to market for Irish dairy products through its businesses across global markets including the US, UK, Germany, Middle East, Africa and China. Ornua identified Arbor, a specialised private equity firm based in Chicago, Illinois that focuses exclusively on acquiring premier companies in the food, beverage and related industries, as the optimal equity partner to drive continued growth at DPI whilst allowing Ornua to focus on its core remit of building markets for Irish dairy products.
Ornua to reinvest process in its core business
Commenting on the announcement, Kevin Lane, Ornua CEO said: "The sale of a majority stake in DPI allows us reinvest the significant proceeds in our core business of building routes to market for Irish dairy products. 2015 has seen our Group make a series of investments in Spain, the US, the UK, Germany and Nigeria, each delivering value for our member coops and dairy farmers. Arbor's introduction to the business ensures that the hard work and achievement of the team at DPI can be further built upon in the years ahead."
Alan Weed of Arbor Investments said, "DPI has an impressive thirty-year record of profitably driving customer sales growth through individualized programs that combine best-in-class product selection, logistics and merchandising with a highly-focused and flexible service model. With a diverse network of national and international vendors, DPI has the pulse of specialty food trends, particularly in the dynamic gourmet, perishable, specialty, natural, organic, local and ethnic foods categories that retail customers and discriminating consumers demand."
The transaction closed on 14 December 2015.