Olenex to become a full-function joint venture in 2016
Olenex was established in 2012 as a partnership between Archer Daniels Midland Company and Wilmar International Limited for the sale and marketing of refined vegetable oils and fats…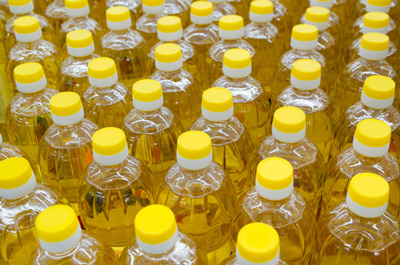 Archer Daniels Midland Company (ADM) and Wilmar International Limited have entered into an agreement whereby Olenex, their partnership to market oils and fats in Europe, will become a full-function joint venture with its own assets.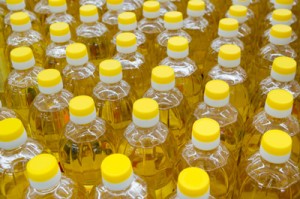 Established in 2012 for the sale and marketing of refined vegetable oils and fats, Olenex offers an extensive range of products and support services to customers in the European Economic Area and Switzerland.
As part of the agreement announced today, ADM will transfer two sites—a specialty oils and fats facility and a palm refining plant in Hamburg, Germany—to the new joint venture. Wilmar will transfer its tropical oils processing plants in Brake, Germany and Rotterdam, the Netherlands. In addition to processing, the joint venture will also integrate raw materials sourcing, trading, and sales and marketing operations. The agreement also stipulates that refined oils and fats from ADM's other plants in the Czech Republic, Germany, the Netherlands, Poland and the UK will be marketed by Olenex.
Agreement allows Olenex to operate more competitively
"This new agreement will allow Olenex to operate more efficiently and competitively, with a stronger brand presence and position in the oils and fats market," said Duane Holz, president of ADM's European Oils business. "By turning Olenex into a full-function joint venture, we will not only meet customer demand for a single, integrated supplier for oils and fats products, but we will also support ADM's strategic goal of strengthening our European oils business for food products."
"Olenex is a recognised brand in the European oil and fats market," said Remond van Dorland, general manager of Wilmar's European Oil & Fats operations. "The joint venture will be well-positioned to capitalise on synergies between ADM and Wilmar and capture profitable growth opportunities while delivering best-in-class service to customers."
The agreement, which is subject to regulatory approvals, is expected to close in the middle of 2016.
Related topics
Related organisations