Hot Q3 boosts European beverage sales, says Canadean
Consumption of all commercial beverages was boosted by nearly 2% compared to Q3-14 in West Europe, and East Europe's decline reduced just a marginal 0.3%…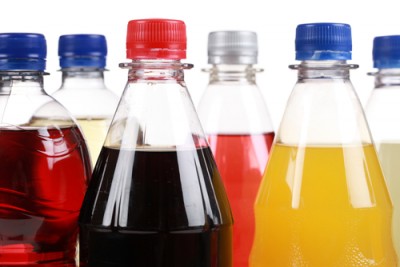 Quarter three saw a more upbeat performance in Europe all commercial beverage consumption, according to the latest report from Canadean.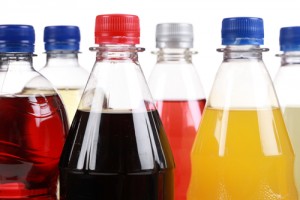 The third quarter of 2015 brought much needed sunshine to the European drinks industry with most countries experiencing good weather. Consumption of all commercial beverages was boosted by nearly 2% compared to Q3-14 in West Europe, and East Europe's decline reduced just a marginal 0.3%. Packaged water was one of the key beneficiaries of the hot summer, with increases of 8% and 6% in West and East Europe respectively.
In recent months economic conditions have started to improve in many markets with GDP picking up and consumer average incomes again on the rise, all aiding the increase in beverage consumption. Premium categories such as energy drinks have particularly benefitted as more consumers can now afford to buy these products than before. However countries such as Russia and Greece have seen a deeper reduction in their beverage sales impacted by the continuing severity of their economic turmoil.
Healthy hydration trend drives packaged water
Across Europe only eight markets saw a decline in packaged water, of which all have seen an economic turndown and have good quality, tap water for consumers to turn to. The healthy hydration trend remains the main driver behind packaged water.
The health and wellness trend saw sugary drinks such as carbonates, juice and nectars decrease whilst healthier drinks such as hot tea and sports drinks experienced a rise in quarter three. The 'war on sugar' as it has been branded across Western Europe has seen leading retailers reduce the number of full sugar variants on their shelves. Consumers are turning to what are perceived as more natural flavours, such as green tea, in both hot tea and iced/rtd tea drinks and within the juice category, vegetable juices are making inroads.
Emma Wright, a beverage analyst from Canadean said: "Overall with the improving economic conditions in many key markets and with the festive season, an important consumption occasion, just around the corner there is more optimism than earlier in the year for beverage growth in 2015."