European consumers cutting back on sugar, says Mintel
New research unveiled by Mintel at Fi Europe reveals that the majority of consumers in key European markets are cutting back on their consumption of sugar…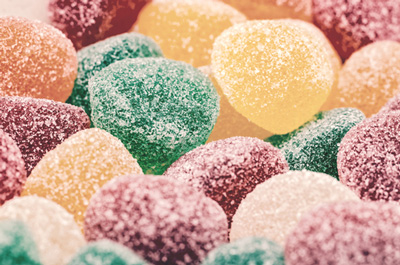 New research unveiled by Mintel at Fi Europe reveals that the majority of consumers in key European markets are cutting back on their consumption of sugar.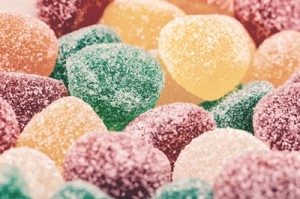 Mintel research finds that more than three in five Italian, Spanish and Polish consumers say they are actively reducing or avoiding sugary foods. Additionally, over half of French (59%) and German (51%) consumers say the same. Furthermore, 65% of UK consumers agree that a healthy diet should be low in sugar.
However, while there is strong consumer interest across a number of markets in low sugar products, Mintel research indicates there is a gap in the market for new product launches carrying a low, no or reduced claim. Indeed, the proportion of product launches carrying this claim has hovered at around 5% of all food and drink products launched in Europe over the past five years according to Mintel's GNPD (Global New Products Database) service.
Speaking at Fi Europe, Chris Brockman, Food and Drink Research Manager EMEA at Mintel, said, "Excessive sugar consumption continues to be criticised by the media and health professionals alike, resulting in today's sugar backlash. This has led to sugar replacing fat and salt as the new dietary pariah across Europe. There is therefore a key opportunity for brands to address consumer fears and adapt their products to carry a low, no or reduced sugar claim."
7% of products launched in the UK in 2015 held a low, no or reduced sugar claim
Within Europe, Italian consumers show the greatest interest in avoiding sugary foods, just 3% of food and drink products launched so far in 2015 in this country have featured a low, no or reduced sugar claim, up from 2% in 2012. Furthermore, this year just 5% of products launched in Spain, as well as 4% in Poland, France and Germany have carried the low, no or reduced sugar claim. Although these markets have seen limited activity in product innovation around this claim, it seems there has been a surge of activity in the UK market. So far in 2015, some 7% of food and drink products launched in the UK held a low, no or reduced sugar claim, up from 4% in 2012.
Despite the lack of reduced sugar claims on pack, Mintel research shows consumers are looking for reduced sugar levels in a number of categories. Indeed, 66% of Polish, 60% of Spanish and 60% of French consumers agree there aren't enough healthy sweets available. What's more, half of UK users who drink fewer carbonated soft drinks, do so because they contain too much sugar, and 33% of German consumers prefer carbonated soft drinks which are not so sweet in taste.
"The spotlight is fixed on high levels of added sugar in processed foods, and the push to reduce sugar across categories is ramping up. Whilst traditionally there have been negative connotations linked to low, no or reduced products, today brands adopting this claim with regards to sugar should adopt more positive messaging, for instance by highlighting the products goodness, to appeal to consumer demand," Chris adds.