Arla Food Ingredients' Health to-Go offers hungry urbanites a convenient fix
Health to-Go solution is a combination of Nutrilac PB-8420 proteins and Capolac calcium from milk…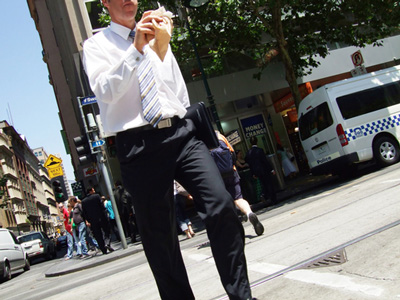 Arla Foods Ingredients has launched Health to-Go, an innovative protein-rich ingredient solution that can be used to create convenient snack products that will appeal to the growing number of people living in urban areas.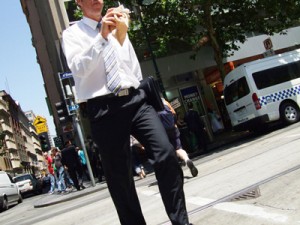 Health to-Go solution is a combination of Nutrilac PB-8420 proteins and Capolac calcium from milk. It is suitable for use in snacks, juices and milk-based drinks. To illustrate how it can be used in snack applications, Arla Foods Ingredients has created Protein & Calcium Bites. Set to be introduced at Food Ingredients Europe 2015, Arla Foods Ingredients says the Bites are tastier than standard protein bars and offer longer-lasting softness. They are rich in dairy proteins that have excellent amino acid and DIAAS profiles.
The launch of Health to-Go corresponds with the growing trend of 'grab-and-go' products. According to Euromonitor International, convenience stores worldwide have generated revenues of $543 billion so far this year, and are set to record a compound annual growth rate of 4.6% between now and 2020. Sales are being driven by this rocketing demand for 'grab-and-go' products that are quick and easy to purchase and consumer while on the move.
Troels Laursen, Head of Health & Performance Nutrition at Arla Foods Ingredients, said: "Already, convenience is an unstoppable mega-trend in the food industry, and in the past few years has been communicated on-pack more frequently than any other benefit. In fact, so far this year, 82% of newly launched food and beverage products have featured a convenience-related claim, according to Innova."
He continued: "We expect this trend to carry on growing as more consumers migrate to towns and cities and their lifestyles become more frantic and stressful. Health to-Go, as illustrated by the Protein & Calcium Bites, taps into their needs now and in the future by providing the potential for creating great-tasting and healthy snacks that can replace a full meal, or keep them going until they eventually get the chance to sit down and eat one."
Health to-Go also taps in to the demand for healthier snacks
It is estimated that snacks currently provide nearly a quarter of our daily energy intake, and 42% of our daily sugar intake – but a low percentage of the key nutrients we need. High sugar snacks also tend to be less satiating, resulting in constant hunger cravings. Arla Foods Ingredients' Health to-Go concept addresses this problem by offering an alternative to the many unhealthy snacks on offer.
Snacks high in whey protein deliver excellent satiety and can have a favourable effect on blood glucose levels, weight and body composition. Meanwhile, in addition to supporting bone health, calcium has been shown to positively influence fat loss by reducing the absorption of dietary fat during a meal.
After convenience, health remains the second-most frequently communicated benefit on-pack, featuring on 46% of all new food and beverage products launched globally in 2015, according to Innova.
Troels added: "Consumers are beginning to understand that healthy, nutrient-dense snacks are a better choice than sugary, fatty products that offer little more than empty calories. However, it's still true that the number of unhealthy snacks available is enormous, so it can be hard to find better-for-you options. Our Health to-Go solution gives snack food manufacturers a way to profit from this by creating products that are healthy alternatives and will appeal to busy urban consumers seeking convenient and nutritious products."