ADM opens Fibersol facility in China
Fibersol enables food and beverage manufacturers to increase the fibre content of their products without impacting flavour, colour or viscosity…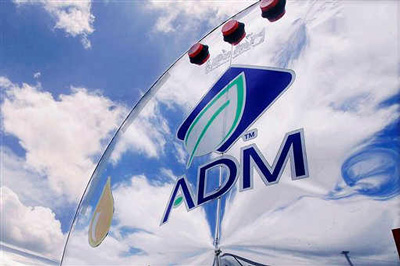 Archer Daniels Midland Company (ADM) has increased its capacity to serve growing regional demand for value-added food-ingredients with the opening of a new facility in China.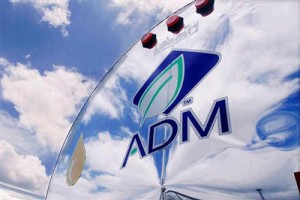 Earlier today, ADM CEO Juan Luciano joined government officials and representatives from Matsutani Chemical Industry Co., Ltd., for a ribbon-cutting ceremony in the northeastern coastal city of Tianjin, marking the opening of a plant to produce Fibersol soluble dietary fibre. 
Fibersol—sold and marketed through an ADM/Matsutani joint venture—enables food and beverage manufacturers to increase the fibre content of their products without impacting flavour, colour or viscosity. With the global market for soluble dietary fibre growing at an annual rate of 13%, the Tianjin plant's production capacity of 15,000 metric tons per year will help address food industry customers' increasing demand.
ADM expects the demand for Fibersol will remain robust
"As more and more Chinese citizens enter the middle class, we expect that demand for Fibersol and other value-added food ingredients made by ADM will remain robust well into the future," Luciano said in remarks at today's ribbon-cutting event.
By expanding ADM's geographic footprint, the Fibersol facility advances the strategic growth component of ADM's framework for growing returns. That framework also includes efforts to optimize the company's existing businesses and drive operational efficiencies at its production facilities.
ADM began operations in China in the mid-1990s, when the company acquired an animal feed premix plant in Dalian, in the country's northeast. In recent years, ADM has grown to become one of the top exporters of agricultural products to Asia, and the company markets an extensive range of food ingredients and animal feeds and feed premixes through its network of sales offices located throughout the Asia-Pacific region.
Related organisations
Related regions