Cornell scientists reduce the bitter aftertaste of stevia
Their work could encourage the beverage industry, packaged dressings, cream sauces, powdered soups and dairy products to use more stevia…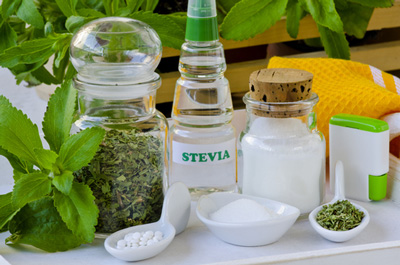 Food scientists from Cornell University have reduced the sweetener stevia's bitter aftertaste by physical – rather than chemical – means.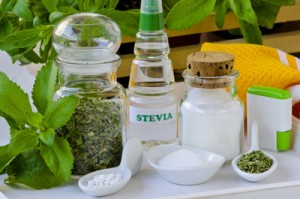 Stevia, extracted from the plant Stevia rebaudiana, is a sweetener and sugar substitute. It is 200 times sweeter than sugar and contains no calories making it appealing as an alternative to sugar. However, stevia contains a glycoside molecule that gives it a bitter aftertaste that, until now, has limited the commercial possibilities for the sweetener.
But now Cornell food scientists, led by Syed Rizvi, professor of food process engineering, and Samriddh Mudgal, a former graduate student in Rizvi's lab, have solved this issue in a recent study. While previous studies have focused on masking taste receptors, the Cornell food scientists took a different approach. They worked on one of stevia's components, rebaudioside A (also known as Reb A), the glycoside molecule that provides its sugary taste but yields a speck of aftertaste that limits the sweetener's commercial possibilities.
Study findings could encourage industry to use more stevia
The researchers modified Reb A by applying "hydrophobic effects" to the bovine serum albumin protein, which creates a stable Reb A-protein complex – and it essentially dissipates the Reb A molecular components without breaking or forming any chemical bonds. This protein solution disengages stevia's bitter components, making it less likely for the human tongue's bitter receptors to recognise the modified Reb A-protein complex.
Researchers tested the modified protein's sturdiness in orange juice and found the sweet binding remained intact.
The study's findings could encourage the beverage industry, packaged dressings, cream sauces, powdered soups and dairy products to use more stevia.