Nestlé scientists discover benefits of heat-treated probiotics
Nestlé scientists have shown how some heat-treated probiotics can potentially provide better balance for your immune system than their 'live' equivalents…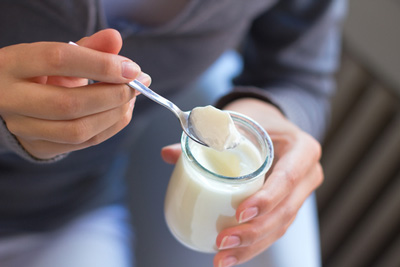 Nestlé scientists have shown how some heat-treated probiotics act on cells to potentially provide better balance for your immune system than their 'live' equivalents.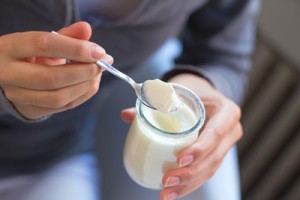 The study could help researchers develop more effective probiotic products such as infant formulas and drinks, with a longer shelf life.
Probiotics are bacteria that are essential for human immune health, but they are mainly used in foods in a live form. Heat-treating probiotics removes their ability to replicate, and Nestlé wanted to research whether they still provide potential health benefits in this form.
The new Nestlé study explores how live and heat-treated forms of the probiotic strain Lactobacillus paracasei NCC 2461 affect immune cells via epigenetic means: the way genes are expressed as a result of our environment.
Heat-treated probiotic 'more effective'
The scientists found that both forms of the probiotic led to greater production of interleukin-10 (IL-10), a protein that that is vital for our immune health, but that the heat-treated probiotic was more effective.
A proprietary Nestlé strain, NCC 2461 is currently used in products including Chamyto fermented milk in Brazil, Cerelac infant formula in Chile and nutrition formula Nutren Optimum.
In an interview with NutraIngredients, Dr Carine Blanchard of the Nestlé Research commented on the research: "We tested several strains and actually when you heat treat stains for a lot of them the pro-inflammatory signalling goes down…and IL-10 production increases so they move toward a more immune-regulatory profile, so you can change the way probiotic influences the immune system."