Diageo sells its wine interests in Argentina to Grupo Peñaflor
The sale includes the Navarro Correas and San Telmo wine brands, together with production sites and vineyards…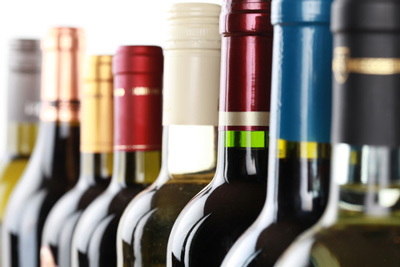 Diageo has agreed the sale of its wine interests in Argentina to Grupo Peñaflor.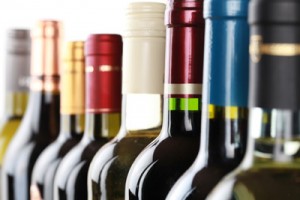 In addition, Peñaflor will be appointed as the distributor of Diageo's international spirits brands and, after an interim period, will jointly produce with Diageo its domestic spirits brands across Argentina. Diageo says that the appointment of a dedicated distributor in Argentina will strengthen its route to market and is expected to accelerate the performance of Diageo's brands there. The transaction is expected to be completed early in 2016.
Diageo sold its major wine interests to Treasury Wine Estates last month
Sale proceeds, which are not material, have not been disclosed. The sale includes the Navarro Correas and San Telmo wine brands, together with production sites and vineyards. In the year ended 30 June 2015 net sales were £18.5 millon.
The transaction, which is eps neutral in the first full year following completion, will result in an exceptional loss before taxation of approximately £60 million upon completion.
Last month, Diageo announced that it had agreed to sell its US-based Chateau and Estate Wines and UK-based Percy Fox businesses to Treasury Wine Estates for $552 million.
To find out more about Grupo Peñaflor please visit www.grupopenaflor.com.ar.
For more about Diageo, please visit www.diageo.com.