DuPont enzymes give millers a better process
DuPont has developed two wheat processing enzymes that save time and energy and improve extraction rates in global flour mills…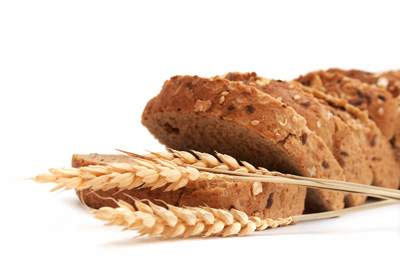 DuPont has developed two wheat processing enzymes that save time and energy and improve extraction rates in global flour mills.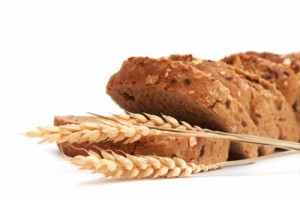 In wheat milling trials, the new POWERMill enzymes, from the DuPont Danisco ingredients range, reduced wheat conditioning times by as much as 50% and saved up to 10% on energy consumption.
"POWERMill enzymes open and soften wheat kernels faster, giving a smoother milling process. This can lead to higher extraction rates and a more premium flour," says senior application specialist at DuPont, Andy Flounders.
Flounders will introduce the POWERMill enzymes in a presentation at the 26th Annual International Association of Operative Millers (IAOM) Mideast & Africa Conference & Expo in Dubai, United Arab Emirates.
Growth markets set new standards
The Middle East and Africa (MEA) are growth markets for millers, industrial bakers and improver houses. Although cheaper artisanal breads still dominate the market, sales show that more consumers are willing to pay extra for packaged breads of higher quality.
The quality requirements of hotels and international fast food chains are also setting new standards for bakery products such as burger buns, baguettes and croissants.
"At DuPont, we experience that the changing market conditions in MEA have brought many new enquiries about the functional ingredient solutions we can provide. For example, it's a fact that consumers today expect more or less the same quality from an international burger chain regardless of the country they're in," Flounders notes.
Knowledge-sharing events in MEA
The IAOM conference will take place immediately after DuPont's own MEA milling seminar in Dubai. Invited guests will be given insights into solutions for flour standardisation and optimisation. At another major event in Dubai on October 27-29 – Gulfood Manufacturing – DuPont presented the company's integrated capabilities for pizza production.
DuPont has also responded to the support needs of industrial bakeries and improver houses by sharing knowledge at two bakery industry days held in Cairo, Egypt in September.
DuPont will appear at the IAOM MEA conference and expo in collaboration with Egyptian distributor Chemitec International. Find them at booth A66-67 from October 31 to November 3.
Andy Flounders will make his presentation 'Wheat Processing Enzymes for Enhanced Milling Efficiency' on November 3 at 10am.