Nestlé invests in new beverages plant and noodle line in Malaysia
The Sri Muda Factory will boost the Group's Ready-to-Drink capacity by 60%…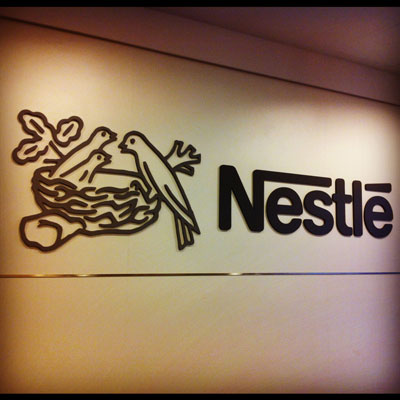 Nestlé has unveiled its newest manufacturing facility in Malaysia, the Sri Muda Factory.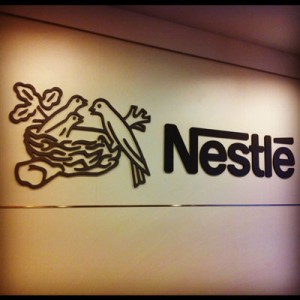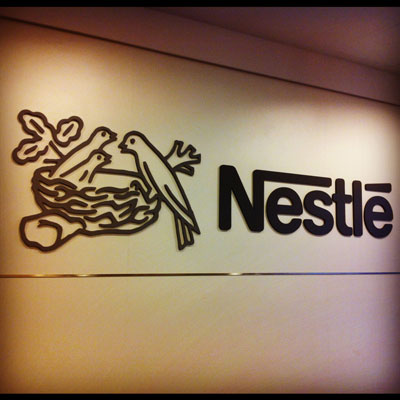 This marks Nestlé Malaysia's eighth factory in the nation, as part of the Group's long-term growth strategy in the country.
Mr. Alois Hofbauer, Managing Director of Nestlé Malaysia said, "Nestlé products such as Maggi, Nescafé and Milo are brands that all Malaysians love and have grown up with. Malaysians drink six million cups of Milo a day! Our Sri Muda Factory, which produces liquid drink products including Milo, Nescafé and Nestlé Omega Plus will capitalise on growth opportunities in the fast-growing area of liquid drinks for the domestic and export markets."
The Sri Muda Factory will boost the Group's Ready-to-Drink capacity by 60%. The new 40,000m² factory's resides within the Nestlé Shah Alam Factory Complex. The Nestlé Shah Alam Factory Complex is one of the largest factory sites in the country, employing over 2,000 factory staff.
Over the last seven years, Nestlé Malaysia has invested over RM1.5 billion towards enhancing its manufacturing and distribution capabilities. In the past two years, the Group has invested RM600 million to expand and scale up its manufacturing infrastructure. Out of this amount, RM288 million was invested into the Sri Muda Factory.
Milo Nutri G will be produced at the Sri Muda Factory
Nestlé says that Milo Nutri G will be a key product of the new Sri Muda Factory. Launched earlier this year, Milo Nutri G is the world's first Milo in a convenient PET bottle, providing 'breakfast-on-the-go' with healthy whole grains, and was an innovation to meet evolving consumer needs.
The PET manufacturing line for MILO Nutri G incorporates end-to-end automation for improved productivity. The state-of-the-art technology for sterilisation also ensures that the highest standard of quality and hygiene is maintained. Furthermore, Nestlé's manufacturing facilities are 100% Halal, and the Group produces and exports Halal products to more than 50 countries across the globe.
Nestlé Malaysia has also invested RM90 million into a new Batu Tiga noodle manufacturing line, which incorporates advanced technology for end-to-end automation. This has doubled productivity, and reduced water consumption. The Batu Tiga MaggiNoodles Factory is the biggest noodle factory in Malaysia and Singapore.
 "MAGGI Noodles are very popular here in Malaysia, with over 600 million packs sold a year, which is equivalent to 1 pack for every person in Southeast Asia. This new noodles line will cater to the growing demand for MAGGI Kari Noodles, a favourite among our Malaysian consumers," said Mr Hofbauer.
Malaysia is a key market for Nestlé
Commenting on the Group's achievements, Mr Hofbauer said, "Malaysia is one of the top five key Nestlé markets in Asia, and ranks among the top 20 markets in the Nestlé world. Our success today has only been made possible by the favourable business environment in Malaysia, loyal consumer base, great talent, and strong support from the Government."
"We are deeply committed towards investing in our future in Malaysia because we strongly believe that this country has a wealth of opportunities to offer. With the launch of the Sri Muda and the new Batu Tiga facilities, we will continue to deliver on our promise of 'Good Food, Good Life', producing high quality, superior tasting, and highly nutritious products for all Malaysians," concluded Mr Hofbauer.