Mintel identifies 12 key food and drink trends for 2016
Mintel's team of global expert analysts have identified and analysed 12 key trends set to impact the global food and drink market in 2016…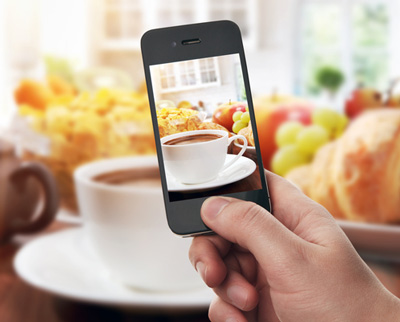 Mintel's team of global expert analysts have identified and analysed 12 key trends set to impact the global food and drink market in 2016.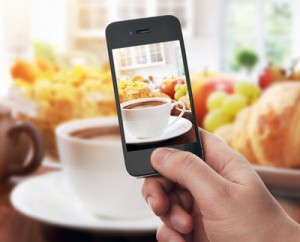 Mintel's Global Food and Drink Analyst Jenny Zegler has discussed these top trends, including implications for both consumers and brands in the year ahead.
Mintel's top 12 key trends for 2016 are:
Alternatives Everywhere: Novel protein sources and potential replacements means that what was formerly 'alternative' could take over the mainstream.
Artificial: Public Enemy No. 1: Companies are removing artificial ingredients to meet consumer demand for natural food and drink.
Eco is the New Reality: Sustainability continues to evolve and has become a necessary part of new product development.
From the Inside-Out: A market has been created for products that are enhanced with everything from collagen to probiotics .
For Every Body: Promotion of athletic programmes that encourage consumers to get active has opened an opportunity for product ranges that progress alongside people's activity levels and goals.
Based on a True Story: Consumers have been romanced by product origin, ingredients or inspiration stories.
e-Revolution: From Carts to Clicks: Online shopping, apps and delivery services continue to transform consumers' access to food and drink.
Diet by DNA: Interest in historical ingredients suggests that consumers could design their own diets by connecting with their own ancestry or genetic make-up.
Good Enough to Tweet: The rise of food-centric media continues.
Table for One: More consumers are living in single-person households or occasionally eating meals alone.
Fat Sheds Stigma: The awareness of the many sources of good and bad fats is ushering in a paradigm shift in attitudes to fat content.
Eat with Your Eyes: More visual and share-focused societies call for innovation that is boldly coloured and artfully constructed.
Commenting on the top 12 trends, Jenny Zegler said, "These trends explore how consumers' evolving priorities, opportunities from advancements in functional formulation and the almost inescapable reach of technology will affect food and drink in the coming year. Consumers are not the only influencers, as shifting economics, natural phenomena and social media are shaping what, how, where and with whom consumers are choosing to eat and drink.
"The trends will play out differently across the world based upon a variety of factors, including cultural norms, regional availability and societal needs. In some cases, established trends from one area are migrating to new regions, while a few emerging trends have the potential to disrupt the worldwide landscape."
To read Mintel's list in full, please visit: www.mintel.com/global-food-and-drink-trends-2016