Nestlé Maggi Noodles tests come back clear
Nestlé India has reported that all the 90 samples, covering 6 variants, tested by laboratories are clear with lead much below the permissible limits…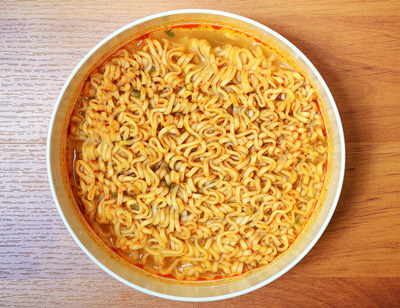 Nestlé India announced that they have received test results from all three laboratories mandated by the Hon'ble Bombay High Court to test Maggi Noodles samples.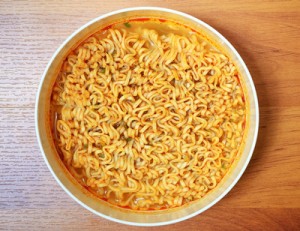 The company has reported that all the 90 samples, covering 6 variants, tested by these laboratories are clear with lead much below the permissible limits.
Earlier this year, Nestlé India made the decision to take Maggi Noodles off the shelves in India following a report of higher than expected levels of lead and undeclared Monosodium Glutamate (MSG). Nestlé India has always maintained that Maggi Noodles are safe.
Nestlé India to commence Maggi Noodles manufacturing
Nestlé India has conducted over 3500 tests representing over 200 million packs in both national as well as international accredited laboratories and all reports are clear. In addition to these, various countries including USA, UK, Singapore, Australia and others have found Maggi Noodles manufactured in India safe for consumption.
Nestlé India has said it will continue to collaborate with the Food Safety and Standards Authority of India (FSSAI), the apex food regulator and other stakeholders. In compliance with the orders of the Hon'ble Bombay High Court, Nestlé India has also said it will now commence manufacture of Maggi Noodles and will start selling only after the newly manufactured products are also cleared by the designated three laboratories.