Flying Monk Brewery flying high with new MD
Flying Monk Brewery has announced that it has secured Kevin Newbould FBII as its new MD and is busy expanding its exciting range of beers and ciders…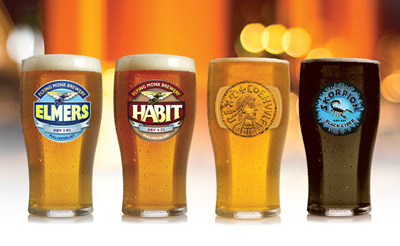 Popular Wiltshire-based Flying Monk Brewery has announced that it has secured Kevin Newbould FBII as its new MD.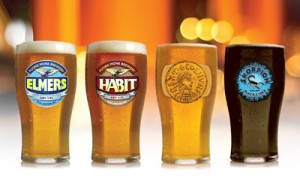 The company is also busy expanding its exciting range of beers and ciders – with new products including Skorpion, the first ever black cider! 
Flying Monk Brewery, based in Malmesbury in Wiltshire, brew a selection of award-winning beers and ciders. The company supplies beers and ciders to the public and trade across the South West and the UK.
Talking about his plans for Flying Monk Brewery in the UK and Export markets, Kevin commented, "Having been in senior management and a key player in the strong growth of leading regional breweries including Wickwar & Box Steam, I'm incredibly excited to bring this knowledge and resources to strengthen the existing capabilities of the passionate team at this successful, growing brewery."
Flying Monk Brewery recently invested £200,000 in new brewing capacity
Kevin continued, "Thanks to the support of our customers we have recently invested an additional £200K in new brewing capacity (equipment) and have employed 5 additional staff."
Kevin's appointment together with plans to introduce more new beers and ciders in draught and bottles, means the market outlook for the Flying Monk brand is flying high!