Clearwater Seafoods to acquire Macduff Shellfish Group
Canadian company Clearwater Seafoods is to acquire 100% of the shares of the UK-based Macduff Shellfish Group Limited in a transaction totalling £98.4 million…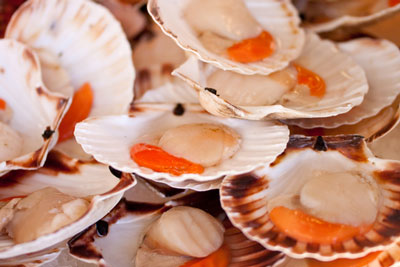 Canadian company Clearwater Seafoods is to acquire 100% of the shares of the UK-based Macduff Shellfish Group Limited for a total of £98.4 million.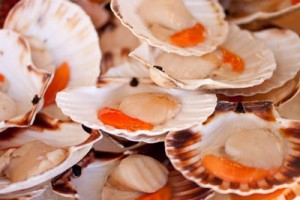 The acquisition strengthens Clearwater Seafoods' leading global market position in premium wild seafood with an immediate 20% expansion of supply (approx. 15 million lbs) of high quality shellfish including; scallops, langoustine, whelk and crab.
Ian Smith, CEO of Clearwater Seafoods said, "The acquisition of Macduff brings together two of the world's leading and fastest growing vertically integrated wild shellfish harvesters. The transaction will allow Clearwater to integrate its vessel management and sustainable harvesting practices, innovative processing technologies along with its global sales, marketing and distribution footprint into Macduff; a company that already possesses a talented local management team, excellent resource assets and a strong presence in the EU, the world's largest and most valuable seafood market.  Our companies have been building a working relationship for more than three years and we are confident Macduff represents a highly attractive investment with a strong strategic fit for Clearwater." 
Clearwater Seafoods to bring investment to Macduff's operations in the UK
Euan Beaton, President of Macduff Shellfish Group said, "Having reached our goal of building a £52 million business, we had one suitor in mind which shares our vision and values to enable us to accelerate our growth on a global scale.  With a similar vertically integrated business model, sustainability at its heart, sound employee practices and strong relationships with fishermen but operating on a much bigger scale, Clearwater is an ideal fit for Macduff. 
"This deal is great news for our operations in the UK, bringing investment and access to new markets within an extremely successful and respected business.  It provides learning and development opportunities for our staff as we share best practice with Clearwater and it gives fishermen access to more markets."
The acquisition is expected to close on or before 30th October 2015.