Seaweed snack sales are taking off
Seaweed is a rare example of an opportunity
 to get in at Day One of a new growth market 
for snacks with sales of seaweed snacks in the US already overtaking those of kale…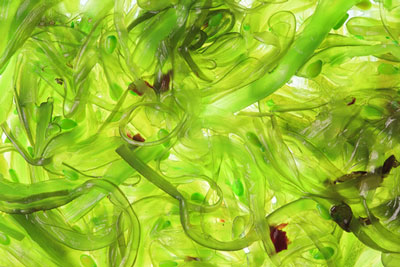 Seaweed is a rare example of an opportunity
 to get in at Day One of a new growth market 
for snacks, predicts New Nutrition Business, with sales of seaweed snacks in the US already overtaking those of kale.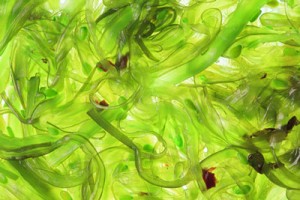 "Launches of seaweed snack products are proliferating and sales outstrip those of kale, the trendy green vegetable that has benefited from a huge degree of hype since 2010 and has been embraced by young health-conscious urban consumers," said Julian Mellentin, director of New Nutrition Business, which outlines the snack trend in its latest report, The next big opportunity in snacking: Five steps to creating a success with seaweed.
Webinar: eBook: Thermo Fisher Scientific Food Integrity Collection 2017
Over the course of the year Thermo Fisher Scientific have provided expert comment on a whole swathe of issues including food fraud, origin testing and labelling regulations. This collection also provides access to Thermo Fisher's Food Authenticity webinar series for 2017, where experts delve into olive oil characterisation, gelatin speciation, honey and chromatography, and more.
Mellentin continued, "Seaweed's transition from the food fringes to mainstream will be propelled by snack products."
In the US, retail sales of seaweed snacks were valued at over $250 million in 2014, a year
when market growth was around 30%, and the last two years has seen a surge in launches of snack products with seaweed.
Seaweed is low-calorie and a source of protein and fibre
Long a favourite of health-conscious consumers, seaweed's "naturally functional" advantages – it's a low-calorie source of protein and fibre, richer in trace minerals and vitamins than kale, and it ticks a number of free-from boxes – are winning it wider attention.
"Seaweed is a naturally-healthy plant-based ingredient, with a range of natural nutritional advantages and impeccable sustainability credentials," explained Mellentin. "These features are gaining it growing media coverage, and the attention of health-conscious consumers who are looking for an interesting new snack."
In response to this growing consumer interest, snack brands have started to include seaweed in existing products and there are also totally new brands that use a variety of the ingredient in innovative formats.