The Saucy Fish Co. voted one of the UK's coolest brands
Opinion formers and the British public voted the company one of the UK's coolest brands for the third year running…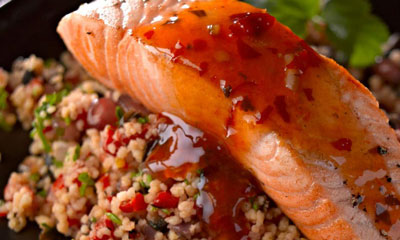 Opinion formers and the British public have voted The Saucy Fish Co. one of the UK's coolest brands for the third year running.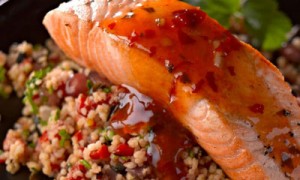 The 2015/16 CoolBrands list is the result of an extensive voting process that involved 36 opinion formers and 2,500 members of the British public.
The opinion formers involved in the vote included musicians Ella Eyre and Labrinth, SB.TV founder Jamal Edwards, British Fashion Council Chief Executive, Caroline Rush, and leading Editors from publications such as Tech Radar, Elle Decoration and In-Style. All the brands were judged on four factors deemed to be inherent in a cool brand, namely innovation, originality, desirability and authenticity.
The new rankings underline The Saucy Fish Co.'s prestige and allure within the country. Competition is substantial, with thousands of brands from over 50 sectors considered by the voters; only those achieving top scores qualify for CoolBrands status.
Achievement recognises The Saucy Fish Co.'s recent achievements
Stephen Cheliotis, Chairman of the CoolBrands Council, said, "Evaluating so many brands, the difference between the best and the rest is marked. Achieving CoolBrands status definitely places a brand in the former category and shows both influencers and consumers alike are in agreement about the brand's credibility and desirability. Competition for attention is vital for a company's success and owning a brand that is seen to be innovative, original, desirable and authentic can definitely help drive positive perceptions and, ultimately, loyalty and sales. For The Saucy Fish Co. to be voted a CoolBrand is a real boon to the business, its employees and, of course, its owners.
"This voting should boost confidence in their future outlook as well as recognising their recent achievements".
Earlier this month, The Saucy Fish Co. announced that it was to expand its business into Belgium.